Personal Investor: Brokerage breakdowns have online independents stepping up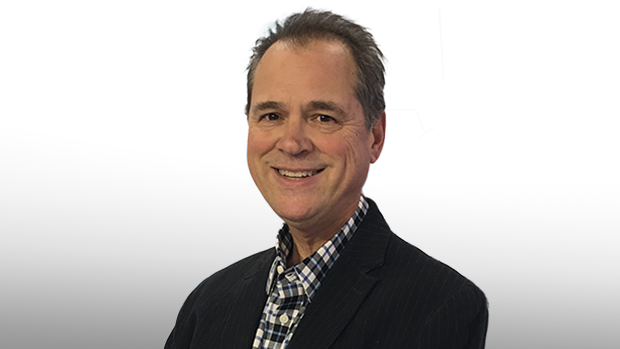 Another spasm of high market anxiety, another failure for a Canadian online brokerage. This time it was RBC Direct Investing feeling the wrath of clients on social media, who say technical glitches prevented their trades from going through.
RBC responded by blaming a fibre optic cable, implementing a temporary fix, and vowing to find a long-term solution.
In early January, customers experienced similar disruptions and delays with TD's WebBroker.
This time, independent rival Questrade stepped in the fray tweeting a message for outraged investors who have had enough:
"We're doing great, and as you might know by now, we love welcoming new and awesome customers such as yourself. Visit our website to learn more about us and be sure to reach out if you have questions or need help setting up an account"
The timing couldn't be better for smaller independents like Questrade. The latest ranking of Canadian online discount brokerages by Surviscor finds bank-affiliated brokerages continue to slide when it comes to user satisfaction. Users were asked over 4,000 questions relating to nine categories and forty sub-categories focusing on areas including getting started on the website, usability, research tools, support and costs.
Qtrade Investor, owned by Desjardins Group, took top spot for the second year in a row with a ninety percent satisfaction rate. Questrade took second spot with a 79 per cent satisfaction rate. The big banks make their appearance in a tie for third between Scotia iTrade and BMO Investorline at 77 per cent.
RBC Direct Investing and TD Direct investing – once a pioneer in the online discount brokerage industry – came next.
How do you react when your bank provides disappointing service?