Personal Investor: Can we trust robo-advisors?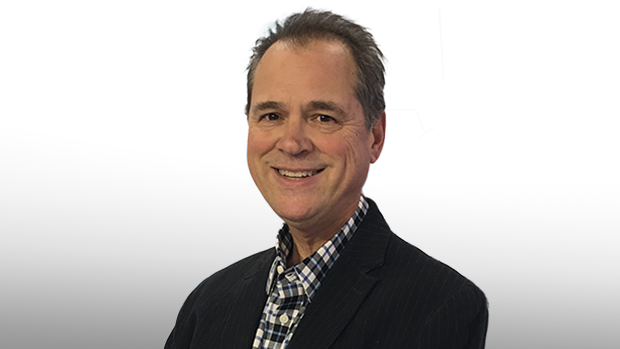 The rapid trend toward robo-advisors appears to have taken a pause. A recent J.D. Power survey shows usage among Canadian self-directed investors declined to 19 per cent over the past year compared with 24 per cent a year earlier.
Of those who use robo-advisors, the survey found 55 per cent of millennials and 48 per cent of older investors still consider their robo-advisor as good as, or better than, their primary self-directed provider.
It's no surprise younger investors are more enthusiastic about putting their financial futures in the hands – or whatever – of an algorithm. They trust technology because they are familiar with technology. But the bigger influencer likely comes down to fees, which are usually based on a portion of the amount invested. That portion should fall as investable assets grow. As long as investable assets are low, a bigger portion is getting eaten up by fees.
Options are limited for young investors or those just starting to save for retirement – but robo-advisors are an inexpensive way to diversify a small portfolio and get professional advice.
Small investors have the option to go it alone and invest directly in the market but it's hard to diversify with small amounts of money. Having all your eggs in a few baskets increases risk and picking the right baskets is incredibly difficult.
There are just over ten major Robo-advisor services available in Canada. They vary and are evolving, but here are the basics:
Investors fill out a questionnaire that gathers information about their investment goals, when they want to retire and their tolerance for risk.
The computer system analyzes the information and recommends a model portfolio of exchange-traded funds. ETFs are the initial investments offered, but more products may be available as the service develops.
Customer support is provided through live chat, email and telephone.
But it's the fees that give robo advisors the greatest appeal. They vary from service to service and often decrease as your savings grow, but are usually less than half of a per cent of assets invested each year. Some offer a flat monthly price.