Personal Investor: The art of investing in works of art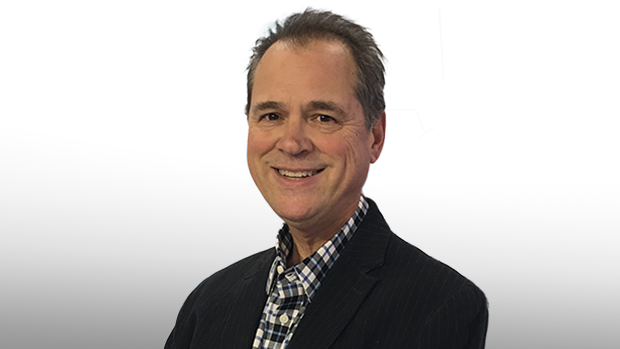 Investing in art is about more than diversification.
More and more Canadian families are including works of art in their portfolios as a way to appreciate works of beauty and pass along more than mere assets to the next generation.
Art is not a typical investment but is treated in many ways like any other equity investment. Tax implications for art investments can be complicated but the Canada Revenue Agency provides incentives for investing in Canadian works by individuals and businesses. In most cases, half of the gains on the sale of art are taxed just like any other capital gains, but there are further incentives for owners who donate their works to charity.
Investing in art for the first time can be an intimidating experience. Huntington T. Block, the oldest and largest managing general underwriter of Fine Art Insurance in the United States, has five considerations for first-time art purchasers.
1. Consult the right people: A knowledgeable conservator, an art advisor, and an insurance broker. A conservator can tell you if the piece is in good condition and if not, what kind of restoration will be needed to maintain the piece. An experienced art advisor can help you research the provenance and generally negotiate sales terms, and an insurance broker can guide you on what type of policy to purchase.
2. Ensure the work is insured before it arrives: As soon as you buy a piece, and have documentation of purchase, call your insurance broker to get a new fine art policy. Review the sales agreement with your insurance broker to see if the gallery is responsible for insuring the item in transit, or if you are liable. Typically, these policies have a strict sublimit on collectibles, exclude flood and mysterious disappearance so it's advisable to always purchase a separate fine art policy to cover your collectibles.
3. Know what your insurance covers: When obtaining a fine art insurance policy, it is important to review a policy's exclusions. Two common examples: natural disasters and additional locations. Many times, damage due to natural disasters is excluded. Be aware of any risks specific to your geography and prepare for them accordingly.
4. Considerations for online purchases or art made of unusual materials: Shop smartly by requesting condition reports and supplemental photos of the piece. In addition, if you're considering buying a piece of art made of an unusual medium, it's important to understand the challenges the materials may pose in the future and how insurance may respond.
5. Understand the "valuation clause": A valuation clause is the amount that has been agreed upon by the insurer and collector in the event of a loss. For art, the valuation clause can be based on the purchase price of the artwork or based on the current market value. As a new collector, you should work with your broker on determining the right kind of valuation clause you want to have in place. This conversation can take place when you're first putting together your policy as well as when renewing your policy.