Porter to halt all commercial flights until end of May
Analysts resort to 'educated guesses' as airlines suspend flights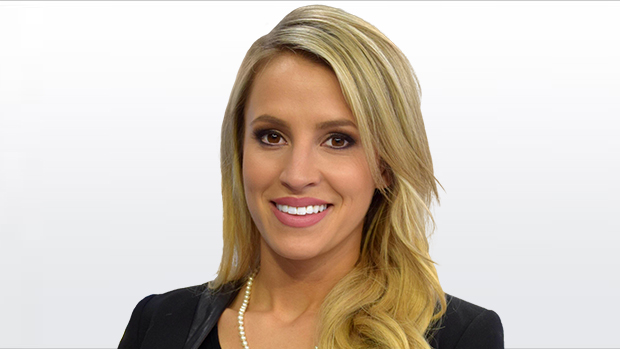 Porter Airlines is temporarily halting all flights starting end-of-day Friday until the end of May, the Toronto-based carrier announced Wednesday.
"COVID-19 is having an unprecedented effect on people around the world," said Michael Deluce, president and CEO of Porter, in a press release. "A temporary suspension of all flights allows the public health crisis to diminish and then time to restart our operations."
The announcement came minutes after U.S. President Donald Trump tweeted the U.S. and Canada are temporarily closing their shared border to all "non-essential travel."
It also followed flight-halt announcements by fellow carriers Air Canada, WestJet Airlines Ltd., Sunwing Airlines Inc. and Transat A.T. Inc.
Porter said it is giving travellers a two-day warning before suspending commercial flights to give them time to get home, and added customers will not be charged for modifying their bookings.
In an email to BNN Bloomberg, spokesperson Brad Cicero wrote Porter is prepared and willing to operate rescue and repatriation flights, but "there has been no request for this support as of yet."
With all of its planes grounded, Cicero said the airline will have to issue temporary layoff notices to the majority of its workforce, which currently numbers 1,500.
"Team members will be gradually recalled to their roles as the airline restarts and flight schedules build to pre-crisis levels," he wrote.
Michael Deluce and Robert Deluce, the carrier's executive chairman, will not receive any salary during the flight suspension, according to Porter.
Cicero told BNN Bloomberg the airline anticipates government relief for airlines, but did not address Porter's specific wish list.