Pot companies need cash, supplier flexibility to withstand COVID-19 disruption: Analyst
The COVID-19 threat to global supply chains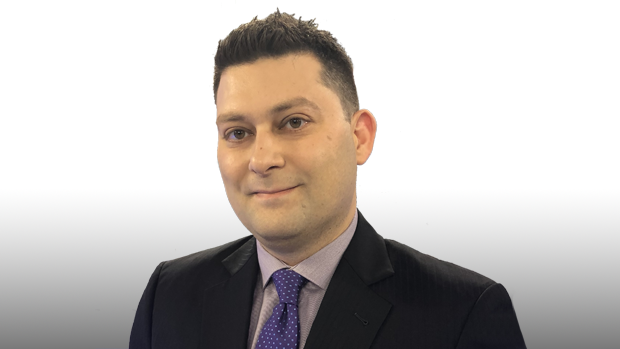 Strong cash positions and the ability to negotiate with suppliers will be key for cannabis companies looking to withstand any operational disruption caused by COVID-19, according to one leading cannabis analyst.
Eight Capital's Graeme Kreindler wrote in a report Monday that the rise of coronavirus cases globally is likely to see the cannabis sector in North America face the supply chain pressures that other industries are already facing – mainly sourcing items from China and finding protective gear.
Fears of the virus's economic toll could be the latest blow to the cannabis sector which has already had to deal with facility shutdowns, layoffs and weaker-than-expected financial results this year from several major companies hard hit from an oversupplied market and a dearth of available legal pot stores.
However, Kreindler points out that Canopy Growth Corp., Cronos Group Inc. and Aphria Inc. have among the highest net cash positions in the industry, and would be better equipped than their peers to carry increased levels of inventory and absorb rising component costs.
Kreindler said that material sourced from China where the virus is believed to have originated from is expected to lead to some inventory stock-outs of retail products. With nearly all vape hardware sourced from China, any factory shutdowns or shipping delays at ports will likely lead to shortages of those products in the U.S. or Canadian market, he said.
"This comes at a time where vape sales are expected to ramp up given their recent launch in the Canadian adult-use market and a rebound in sales in the U.S., after concerns late last year on vape-related illness," Kreindler said.
He added some pot companies may have either already sourced additional vape hardware knowing about the upcoming shortages, or already have enough in existing inventory after last year's sales slowdown caused by health concerns from illicit products.
Companies such as Organigram Holdings Inc. and U.S. operator Green Thumb Industries Inc. could withstand any sales impact from a potential vape hardware shortage as they offer diversified products such as pre-rolls, edibles and infused beverages, Kreindler said.
There are also risks for companies looking to obtain "personal protective equipment" for employees working within licensed cultivation facilities due to increased demand from other industries preparing for a potential coronavirus outbreak. Construction costs for cultivation facilities could also rise, given that China accounts for more than half of global steel production, Kreindler said.
One part of the industry that is unlikely to impacted? Actual cannabis or hemp plants as biomass remains highly regulated and its movement is fairly restricted in the U.S. and Canada, Kreindler said.
Cannabis Canada is BNN Bloomberg's in-depth series exploring the stunning formation of the entirely new — and controversial — Canadian recreational marijuana industry. Read more from the special series here and subscribe to our Cannabis Canada newsletter to have the latest marijuana news delivered directly to your inbox every day.