Pot producers should be allowed to ​sell directly to consumers: Aphria CEO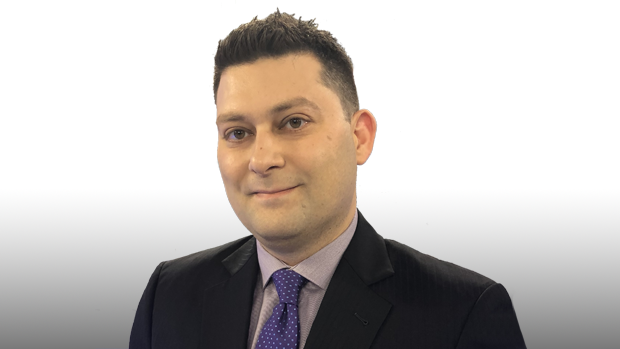 As COVID-19 changes how legal cannabis can be sold to Canadians, Aphria Inc.'s chief executive thinks the time is right for pot producers to get into the online retail business.
"I want to become what Amazon is to the grocery business," Aphria CEO Irwin Simon told BNN Bloomberg in a phone interview on Wednesday.
As retailers across Canada close their doors to help stop the spread of COVID-19, many cannabis stores have been allowed to sell their products through curbside pickup or delivery services.
Cannabis producers are already allowed to sell medical cannabis directly to patients, but cannot directly sell recreational pot to customers. Canada's cannabis legislation gives provinces the power to manage recreational pot sales through a variety of patchwork policies that differ from province to province.
In Ontario, for example, changing the rules on how cannabis can be delivered would require a provincial cabinet order.
But Simon said that by shipping legal cannabis directly to customers, the company would be able to keep prices low, increase consumption and tax revenue as well as better compete with the illicit market. He added that building out more retail stores in Canada would require more capital, something that cannabis producers and retailers alike are currently struggling to raise amid liquidity constraints in the current fiscal environment.
"With food and hospitality, everything is going to e-commerce," Simon said. "We have to be able to go to an e-commerce system where the company's themselves can ship directly to consumers."
Simon declined to specify what kinds of discussions he's had with policymakers on amending how cannabis can be sold to Canadians, only noting that he's received "a lot of intrigue" from regulators.
Simon's comments come shortly after Aphria reported its fiscal third-quarter results that handily beat analyst expectations.
Simon added Aphria isn't planning to temporarily lay off any staff due to COVID-19, noting the company may add workers to assist in bringing one of its greenhouses to full production capacity.
The company also has about $515 million in cash, a sizable war chest which "isn't burning a hole in my pocket," Simon said, noting he's willing to be patient if any distressed assets were to become available for a potential acquisition.
Cannabis Canada is BNN Bloomberg's in-depth series exploring the stunning formation of the entirely new — and controversial — Canadian recreational marijuana industry. Read more from the special series here and subscribe to our Cannabis Canada newsletter to have the latest marijuana news delivered directly to your inbox every day.