Pot shops to remain open during Ontario shutdown: Sources
Ontario pot shops to remain open during shutdown: Sources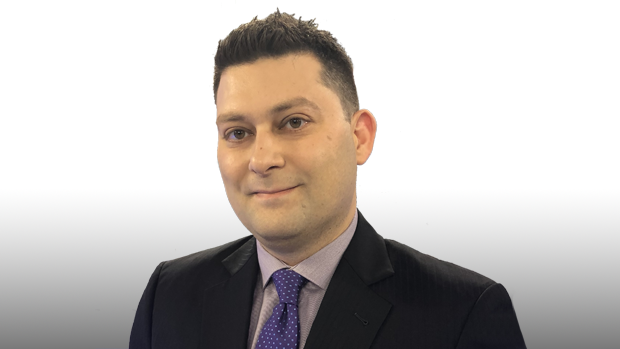 Licensed cannabis stores will remain open in Ontario during a provincial emergency shutdown of non-essential businesses designed to limit the spread of COVID-19, according to two sources directly familiar with the matter.
Ontario Premier Doug Ford announced Monday that all non-essential businesses in the province will be required to shut down effective Tuesday at 11:59 p.m. for a period of at least 14 days. A list of businesses that will remain open will be released Tuesday, the government said in a release.
Both sources, who declined to be named since the decision hasn't been made official, confirmed that cannabis retailers made the cut and will be deemed essential when the province releases its list of businesses that can remain open during the 14-day shutdown.
In his announcement Monday, Ford said Ontario consumers will be able to buy food at grocery stores and access medication, but didn't disclose whether cannabis shops will be exempt from the government's plans. CTV News Toronto, meanwhile, confirmed that the Liquor Control Board of Ontario (LCBO) and Beer Stores will remain open.
Ahead of the province's announcement, several cannabis retailers reduced their working hours to avoid crowding and better manage customer traffic flow. Other provinces, such as Prince Edward Island, have shut down their liquor and cannabis stores due to COVID-19.
Ontario has 50 cannabis stores currently open in the province as well as the Ontario Cannabis Store, which handles all e-commerce cannabis sales.
Cannabis Canada is BNN Bloomberg's in-depth series exploring the stunning formation of the entirely new — and controversial — Canadian recreational marijuana industry. Read more from the special series here and subscribe to our Cannabis Canada newsletter to have the latest marijuana news delivered directly to your inbox every day.