Semtech to buy Sierra Wireless in US$1.2B deal
Semtech confirms it is an advanced talks to buy Sierra Wireless for $31 per share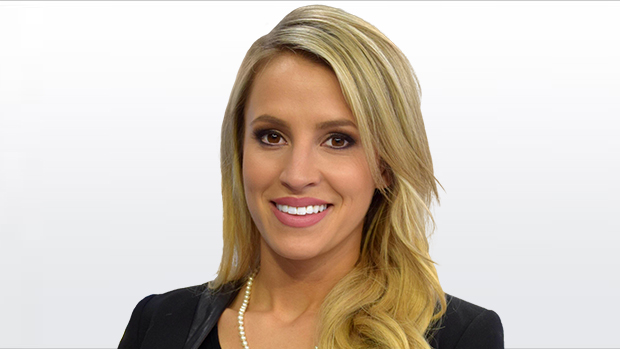 California-based semiconductor maker Semtech Corp. has struck a deal to buy Canadian Internet of Things specialist Sierra Wireless Inc., the companies announced in a press release after the close of trading Tuesday.
Semtech will pay US$31 per share for Sierra; the deal's total enterprise value is US$1.2 billion.
It brings to an end speculation that a deal was in the works after Bloomberg News reported on takeover talks between the two companies Monday.
Semtech said the deal will expand its addressable market and roughly double its annual revenue. It also said it expects the transaction to immediately add to its bottom line.
"Together with Semtech, we will be able to extend the reach of [Internet of Things] solutions by scaling, optimizing and ultimately delivering an even stronger product portfolio and service model to customers," Phil Brace, president and chief executive officer of Sierra Wireless, said in the press release.
Pending shareholder and regulatory approval, the deal is expected to close in Semtech's fiscal year 2023.
U.S.-listed shares of Sierra Wireless jumped 6.57 per cent in after-hours trading to US$30.00 following confirmation that a deal had been struck. Its TSX-listed shares surged 13.61 per cent to close at $36.24.
-- With files from Michelle Zadikian