Shopify offering cash advances to struggling Canadian businesses
Shopify offering cash advances to struggling Canadian businesses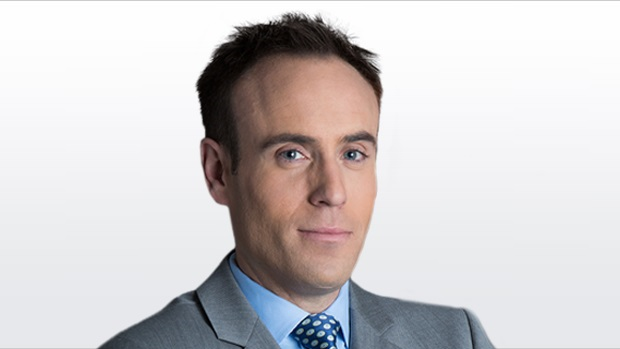 Shopify Inc. has launched its Shopify Capital program in Canada, offering cash advances to business owners who are navigating the economic fallout from the COVID-19 pandemic.
"Many independent businesses have been forced to adapt quickly, and they need cash now, not months from now," Shopify Chief Operating Officer Harley Finkelstein told BNN Bloomberg in an email.
The program, which Shopify unveiled in a blog post Monday, may appeal to owners who fear taking on debt to keep their companies alive.
Shopify Capital, which launched in the United States in 2016, does not offer bank loans. The cash advances to merchants are repaid through future sales.
"This funding will fill in the gaps that banks can't satisfy right now," Finkelstein said.
Shopify has advanced more than US$750 million in funding through the program in the past three years. During the COVID-19 pandemic, Shopify Capital, which also recently launched in the U.K., has made an additional US$200 million in funding available.
In Canada, Shopify will offer advances as low as $200 and as high as $500,000 beginning Monday. The range reflects the fact that Shopify works with more than 65,000 Canadian businesses.
A Shopify spokesperson told BNN Bloomberg the company expects tens of thousands of those businesses to be eligible for the program.
Shopify's announcement comes as many Canadian owners struggle to keep their businesses alive.
"Business owners can't wait. Bills are coming due and they have nothing from which to pay them," Dan Kelly, CEO of the Canadian Federation of Independent Businesses (CFIB), told BNN Bloomberg in a television interview last week.
The federal government has quickly unveiled a range of programs to help companies during the pandemic — everything from rent assistance and wage subsidies to interest-free $40,000 loans through the Canada Emergency Business Account (CEBA).
While Kelly supports the government's actions, he said that for many businesses, the programs are simply not rolling out fast enough.
"Some have already made the decision to close their doors altogether. And every day that ticks by, more businesses are making the decision to close."
Shopify Capital's cash advance applications take between two-to-five business days to process before appearing in a merchant's bank account. There are no deadlines for repayment and Shopify says businesses are not obligated to pay anything if they are not generating sales.
Shopify referenced the government's relief programs in its blog post. While Shopify Capital has been partners with Export Development Canada (EDC) since 2016, the Canadian rollout is not tied to any of Ottawa's recently-announced programs.