Shopify enters correction territory after stock sale announcement
Shopify continues to be very well positioned for the future of commerce: Analyst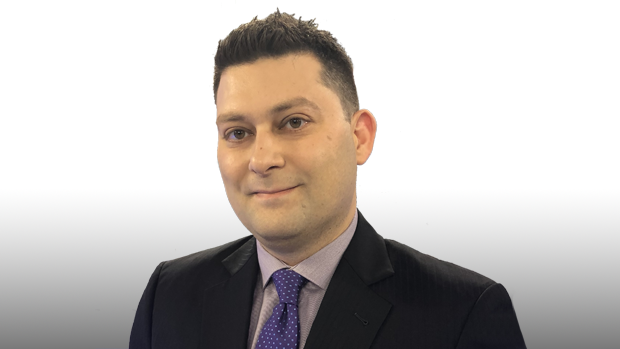 Shares of Canadian e-commerce giant Shopify Inc. entered correction territory on both the Toronto Stock Exchange and New York Stock Exchange Tuesday after the company announced it will issue more than one million shares to help fuel further growth.
Shopify priced an offering 1,180,000 new Class A subordinate voting shares at US$1,315 apiece early Tuesday, for gross proceeds of US$1.56 billion. The company also granted underwriters an over-allotment option of up to 177,000 additional shares.
The pricing pushed Shopify shares down more than 10 per cent from its all-time peak earlier this month. Shopify ended Tuesday trading down about 12 per cent from both its Feb. 12 peak on the NYSE and from its Feb. 11 TSX high.
Shopify said it planned to use the proceeds from its equity sale to strengthen its balance sheet and provide "flexibility to fund its growth strategies."
The company said it would tap a trio of Wall Street banks to underwrite its stock offering - Citigroup, Credit Suisse, and Goldman Sachs & Co.
This is the second time in six months that Shopify has turned to public markets for additional financing. In September, Shopify raised US$1.1 billion after issuing roughly 1.2 million Class A subordinate voting shares to investors.
The company's shares have more than tripled in value since March 2020. It has also become Canada's most valuable publicly-traded company after leap-frogging Royal Bank of Canada's market capitalization.
Shopify shares have recently come under pressure after the company warned while reporting fourth-quarter results last week that its meteoric growth rate may slow this year.