Some pot producers helping fill need for crucial medical gear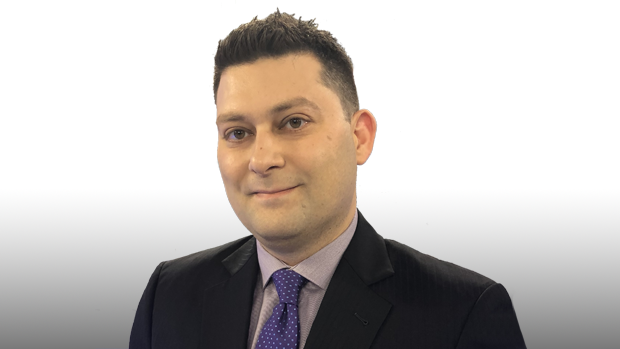 As hospitals across Canada scramble to find new protective gear for healthcare workers who are on the front lines of the COVID-19 outbreak, some are getting fresh shipments from an unlikely source: licensed cannabis producers.
Several major cannabis producers such as Canopy Growth Corp. and Hexo Corp. have provided hospitals with personal protection equipment (PPE) such as face masks, gloves, and bodysuits, drawing from their own excess inventory.
Staff at cannabis producers often use the same facemasks and other PPE gear that hospital workers wear when entering plant growing rooms to help prevent plant contamination and the transfer of mould or mildew which could be devastating for a company's harvest plans.
Hospital staff across the country are facing stark shortages of the PPE gear due to the novel coronavirus, and that's led some to reuse existing PPE gear, while manufacturers are beginning to retool their factories to provide hospitals with facemasks, respirators and other much-needed supplies.
Canopy Growth spokesperson Jordan Sinclair told BNN Bloomberg that the company donated "thousands" of gloves, Tyvek suits, and masks sourced from two massive greenhouses in British Columbia that it shut down earlier this month.
"We committed our personal protective equipment from our recently shuttered B.C. sites to the front-line medical staff at a local health unit in Victoria," Sinclair said in an email to BNN Bloomberg.
Similarly, Hexo said it donated 150 N95 facemasks to paramedic services in the Outaouais region in Quebec to "help fill their critical need", according to a company spokesperson.
Other cannabis producers contacted by BNN Bloomberg said they are in the process of donating their PPE supplies to medical facilities to help with the shortage.
Spokespeople from Village Farms International Inc., Aphria Inc., TerrAscend Corp., and CannTrust Holdings Inc. told BNN Bloomberg they are evaluating how much PPE gear they will be able to donate to front-line hospital staff. WeedMD Inc. spokesperson Marianella delaBarrera said the company is switching to alternative face masks and plans to donate its current supply of N95s to hospitals in the southwest Ontario region.
But some cannabis producers including Aurora Cannabis Inc., Organigram Holdings Inc., and Tilray Inc. told BNN Bloomberg their stocks of PPE are already at critical levels and thus they're unable to part with any spare gear.
Organigram spokesperson Ray Gracewood noted the company has provided 500 litres of ethanol to a local New Brunswick manufacturer to be converted into hand sanitizer.
"We're operating using only business-critical staff and gear right now," said Chrissy Roebuck, a spokesperson with Tilray, in an email to BNN Bloomberg. "We are using what is needed and no more, to deliver the product safely to the consumers and patients that rely on us."
Cannabis Canada is BNN Bloomberg's in-depth series exploring the stunning formation of the entirely new — and controversial — Canadian recreational marijuana industry. Read more from the special series here and subscribe to our Cannabis Canada newsletter to have the latest marijuana news delivered directly to your inbox every day.