Supreme Cannabis sheds 15% of staff amid drive for revenue growth
Supreme Cannabis laying off 15% of staff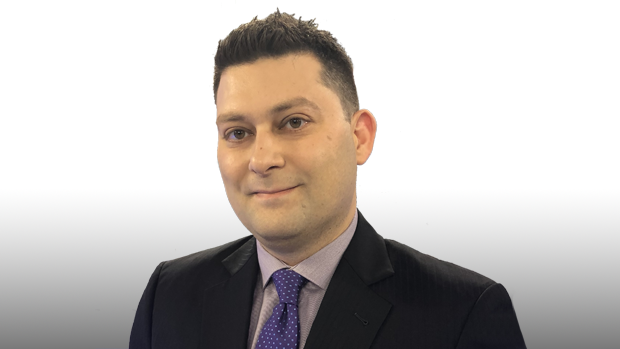 The Supreme Cannabis Co. is the latest cannabis company to announce a series of layoffs, after the pot producer said it would shed 15 per cent of its staff to focus on "near-term revenue growth" late Tuesday.
The company said one-third of its corporate-designated jobs would be cut, while about 13 per cent of its production staff would also be let go. Supreme Cannabis has about 700 staff, according to the company. It will also stop its plans to invest in the UK and European cannabis industries, while maintaining its existing investments in Lesotho and its Truverra CBD business.
"Recent staff reductions were an extremely difficult decision for myself and the board, but I believe them to be necessary to create a more agile, focused and profitable organization for the long-term benefit of all of Supreme Cannabis' stakeholders," said Colin Moore, interim chief executive officer at Supreme Cannabis, in a statement.
Supreme's announcement is just the latest in what has been a tumultuous period in the cannabis space since the beginning of the year.
Sundial Growers Inc., Tilray Inc. and Aurora Cannabis Inc. have all announced sizable reductions to their workforces since January, with each citing a need to rein in spending to show investors a pathway toward profitability. Those three companies account for roughly 500 jobs lost, and analysts widely expect pot producers to announce more layoffs over the next year.
Shares of Supreme have been in a downward spiral over the past year, declining by about 77 per cent.
The company has also experienced a number of senior executive departures, most notably Founder and Chief Advocacy Officer John Fowler, who left the company in October. Supreme Cannabis' former CEO, Navdeep Dhaliwal, also left the company last month but remained on its board. Moore, a former president of Starbucks Coffee's Canadian operations, was appointed as interim CEO after Dhaliwal's departure.
Supreme Cannabis will report its second-quarter financial results after markets close on Feb. 13.