Surging gold price raises expectations as miners' earnings loom
Agnico, Yamana get greenlight to resume Quebec mine operations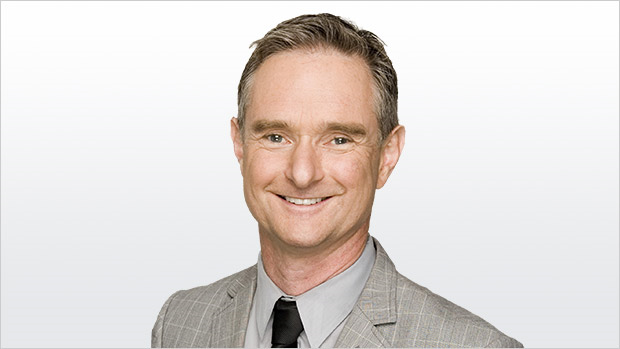 When gold miners start reporting first-quarter result later this month, low bullion prices are one thing they can't beef about.
Canaccord Genuity reckons the period saw the best quarterly gold price in seven years, with the precious metal averaging US$1,582 per ounce, up 21 per cent year-over-year.
And bullish news on the price front has continued as governments around the world launch lavish spending programs to keep their economies alive amid the COVID-19 pandemic. Gold futures for June delivery hit US$1,785 per ounce Tuesday, the highest since Oct. 2012.
Commerzbank said in a report that gold has been driven higher by "the huge amount of money that central banks are currently pumping into the market" and "ever-growing rescue packages that individual countries are rolling out to support their economies, and which will put them in debt up to their eyeballs."
The Toronto Stock Exchange's index of gold stocks is up 18 per cent this year, led by a 41 per cent gain for Barrick Gold Corp. Novagold Resources Inc., which co-owns the Donlin project in Alaska with Barrick, is up 39 per cent, and Kinross Gold Corp. has climbed 38 per cent.
Canaccord analysts said in a report Tuesday that when the miners start reporting results in late April, beginning with New Gold Inc. on Apr. 22, "a key focus for investors will be on better understanding the potential impact of COVID-19 related suspensions or reduced operations."
But there's some encouraging news there, too: Argentina and Quebec have allowed mining to resume. "We believe that most gold producers are well positioned to weather COVID-related shutdowns with healthy free cash flow at current gold prices and strong balance sheets," Canaccord said.
The Quebec restart is a bonus for companies such as Agnico Eagle Mines Ltd., which has three Quebec operations.
Canaccord's top picks among big producers are Kinross and B2Gold Corp.
Kinross is favoured because of "improving free cash flow, a strong balance sheet, inexpensive valuation and leverage to gold." The company is also set to finish costly removal of unwanted material at its big Tasiast mine in the northwest African nation of Mauritania.
Meanwhile, Canaccord says B2Gold, whose stock hit a record Tuesday, is one of the senior producers with the lowest all-in cost per ounce, at around US$800 per ounce.