Swiss Chalet parent halts dividend amid pandemic
Swiss Chalet parent suspending dividend amid COVID-19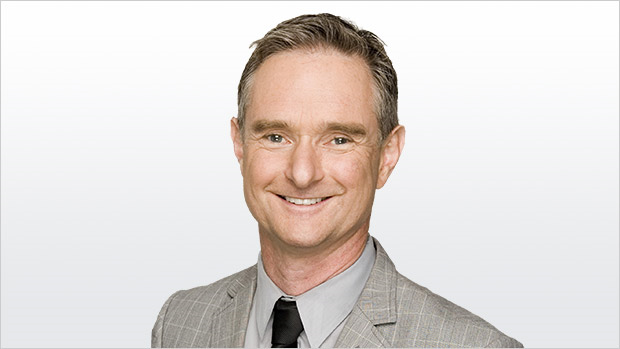 Recipe Unlimited Corp., which runs chains including Swiss Chalet, Harvey's and The Keg, is scrambling to reinvent its business as the COVID-19 pandemic devastates the Canadian restaurant sector.
The company has halted its quarterly dividend, which was increased by five per cent to 11.77 cents only in March, and suspended collections of all fees from franchisees, including April 1 rent. And it's working with franchisees' lenders and landlords to obtain relief.
Meanwhile, CEO Frank Hennessey is charting plans to reopen.
"We have developed a 'blueprint' for reopening and have been working with both industry and government on the best ways to restart our dining rooms," he said in a release late Thursday.
The company said sales across its restaurant empire dropped 12 per cent to $747 million in the first quarter, ended March 29. Operating EBITDA (earnings before interest, taxes, depreciation and amortization) slid to $20.5 million from just over $50 million in the same period a year earlier, with COVID-19 accounting for nearly all of the decline.
But the pain is just starting. Ontario and Quebec, for example, didn't ordered a complete shutdown of non-essential businesses until late March.
Across Canada, the hospitality sector was the biggest job loser in April, according to Statistics Canada, which said the accommodation and food services shed almost 321,000 workers.
Like other dining chain operators, Recipe Unlimited is switching to a takeout world. The company said 42 per cent of corporate and franchise restaurants were completely shut in mid-March and 58 per cent remained partly open for off-premise sales.
The company's stock was down more than four per cent to trade at $11.44 shortly as of 2:40 p.m. ET Friday, up from less than $8 in March, but down from more than $26 a year ago.
Even prior to the pandemic, Recipe Unlimited was out of favour with investors. Same-restaurant sales at the company fell just over two per cent last year.