How Donald Trump makes money in Canada
How Donald Trump makes money in Canada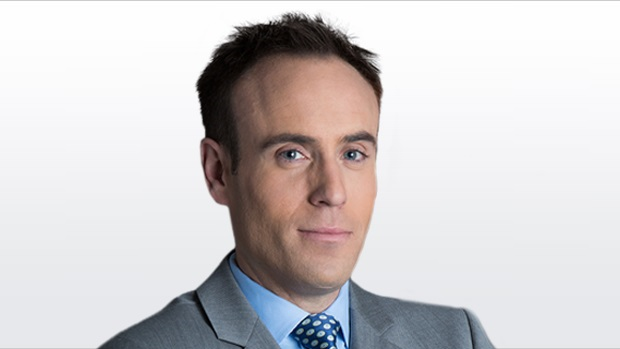 Donald Trump loves discussing his wealth on the U.S. Presidential campaign trail.
"I'm using my money," said Trump during his campaign kickoff event last July. "I'm not using donors. I don't care. I'm really rich."
Trump has said he's worth US$10 billion. He says a good chunk of that net worth is tied to his own brand, which he estimates to be worth US$3.3 billion.
While Trump frequently references the global properties in his portfolio, his business strategy in Canada has been largely focused on licensing deals. Take Toronto's Trump International Hotel & Tower. Trump licensed his name to Talon International Development Inc, a developer chaired by Russian-Canadian billionaire Alex Shnaider.
"Everyone is going to be very, very proud," Trump proclaimed at the property's ground breaking event in 2007.
But some investors eventually felt misled about what they bought, prompting an unsuccessful legal battle. On top of that, fears last August of a swaying antenna led to street closures in downtown Toronto. While police concluded the antenna posed no safety risk, Toronto Mayor John Tory said, "had anything fallen off that building and killed somebody or injured somebody, there would have been a lot of questions to be answered."
More recently, Trump licensed his name to Vancouver-developer Holborn for the Trump International Hotel & Tower Vancouver. However, his campaign rhetoric has prompted politicians like Vancouver's mayor to push for the removal of Trump's name. Similar calls have been made regarding the Toronto property, led by Toronto city councilor Josh Matlow, who called Trump "a fascist" on Twitter.
What does Trump think about all this?
"If I become President, I couldn't care less about my company," Trump said during a Republican debate in January. He went on to describe his business as "peanuts," in comparison to the opportunity currently in front of him.