Jacqueline Hansen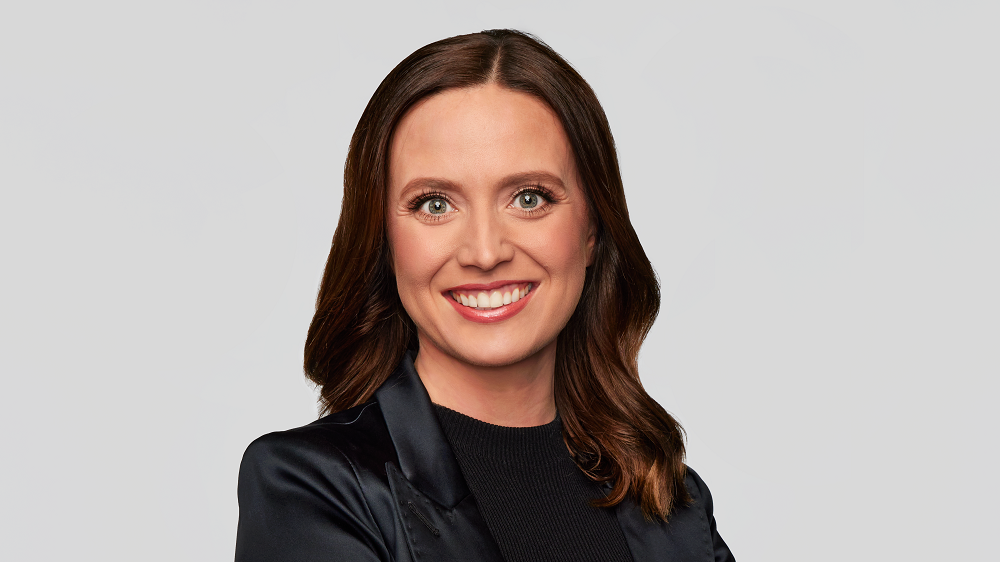 Jacqueline Hansen joined BNN Bloomberg in 2022 as the host of The Close. Airing weekdays from 3 – 5 p.m. ET, the program provides in-depth coverage of the trading day with insights from industry experts, portfolio managers, and company executives.
Hansen previously served as a Senior Business Reporter for CBC News, covering the day's major business stories on the network's various national programs.
Her career in journalism began in 2010 as a producer for CBC's flagship business program, The Exchange.
Having grown up in a small town in B.C., and after spending several years working in the Maritimes, Hansen's small-town roots drive her passion to learn more about the people and companies behind the daily business headlines.
Hansen graduated with a Bachelor of Fine Arts degree from York University and a diploma in Broadcast Journalism from Seneca College. She completed her Canadian Securities Course in 2014.
She speaks English.