Kumutha Ramanathan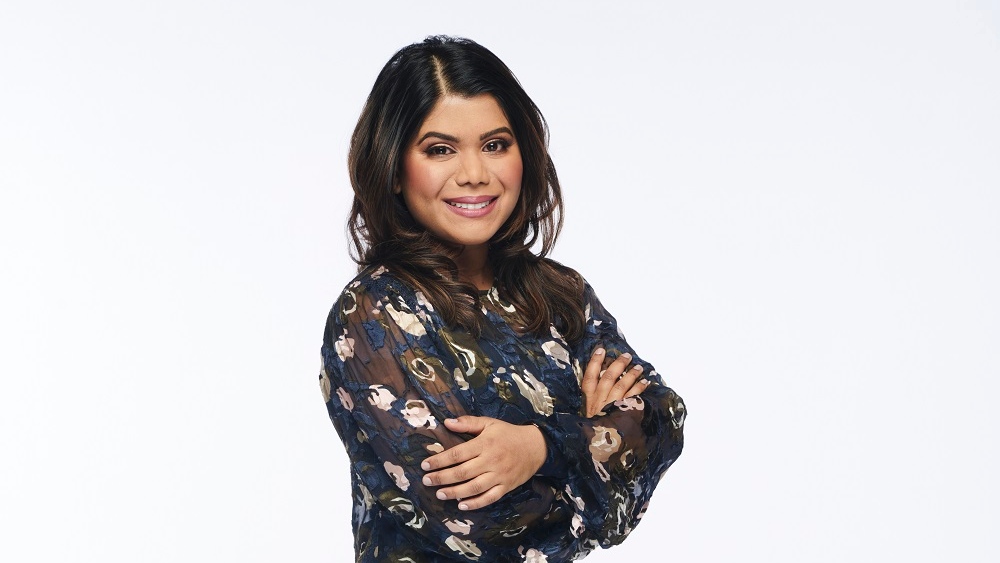 Kumutha Ramanathan is a reporter with BNN Bloomberg, having joined the team in 2022.
Ramanathan brings more than 15 years' experience in broadcast journalism to the BNN Bloomberg team, having contributed to organizations across Canada, the United States, and the United Kingdom. Previously, she worked as an anchor and reporter for Yahoo Finance, CTV News, CBC, and CP24. Her notable assignments have included interviewing CEOs, politicians, and other newsmakers.
In 2012, Ramanathan was recognized with a first place prize by the South Asian Journalists Association for her investigative feature on illegal LGBTQ+ migrants in the United States.
She holds a Bachelor of Arts degree from the University of Toronto and a Masters in Journalism from Columbia University.
In her spare time, Ramanathan enjoys mentoring first-generation youth on how to channel their talents and aspirations into viable careers.
She is fluent in English and speaks conversational Tamil.
Follow Kumutha Ramanathan on Twitter: @KumuthaRam