Teck Resources' board rejects resignation by former China government official
Teck Resources rejects resignation of truant director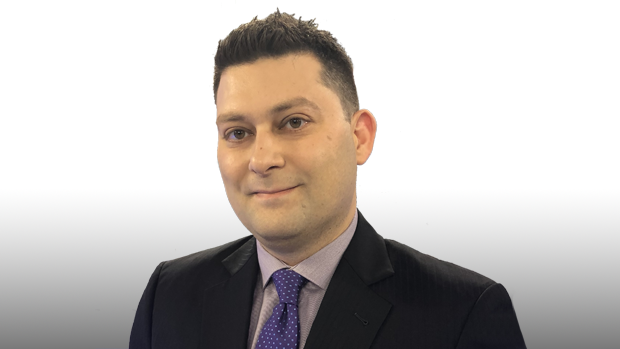 Teck Resources Ltd. has declined to accept the resignation of a former Chinese government official from the miner's board of directors despite a muted show of support from shareholders.
Barely 75 per cent of votes cast at Teck's annual meeting Tuesday were supportive of Quan Chong, who was first elected to Teck's board in 2016 and has held several roles in the Chinese government, the mining giant disclosed Wednesday. All of Teck's other 11 board members were overwhelmingly re-elected with at least 97 per cent of votes cast in favour.
Chong was supported by 98.6 per cent of Teck's Class A common shareholders who voted, but he received only 40.2 per cent support from holders of the company's Class B subordinate voting shares, filings show.
While directors who receive more than 50 per cent of shareholder support are usually appointed to a company's board, Chong opted to tender his resignation following the results of Teck's meeting, the company said.
Teck said its board didn't accept Chong's resignation after considerations were given to unspecified medical reasons that affected his attendance record.
Chong attended only three of Teck's six board meetings last year, and only one of three safety and sustainability committee meetings.
"The board also considers Chong's specific skills, including his insight into China's economy and political landscape unique among members of the board and, therefore, of significant benefit," Teck said in a statement.
Proxy advisory firm ISS recommended that shareholders withhold their support for Chong, citing a lacklustre attendance record over several years that is considered "cause for significant concern."
Chong attended 73 per cent of Teck's board meetings in 2017, and 77 per cent of its meetings in 2018. He didn't attend one of Teck's board meetings in 2018 due to a "potential conflict of interest", ISS said. ​
"His low attendance during 2017, appear to be a cause for concern as there is inadequate disclosure regarding Chong's prior commitments for the Chinese Government, which commitments resulted in him being unable to attend the board's November 2017 meetings," ISS said in a report prior to the meeting, adding that it was "unacceptable" for Teck to not explain Chong's low attendance rate in 2019.
Chong currently holds no Teck stock and receives cash in lieu of an equity grant after the board exempted him from minimum shareholding requirements due to restrictions in Chinese securities laws. Chong received almost $225,000 in total compensation last year from Teck, according to the company's circular for the annual meeting.
Richard LeBlanc, a governance expert and professor at York University, told BNN Bloomberg that it is not uncommon for a board to reject a tendered resignation from one of its members.
"It's very infrequent but it does occur," he said in a phone interview. "Chances are the board got legal advice and had to go through a proper process where they would deliberate and come to a board consensus on whether they want to accept or reject the resignation. Seventy-five per cent [of shareholder support] is still a healthy majority. The board would look at that as well."
However, LeBlanc noted that Chong's ties to the Chinese government could explain the pushback of about one-quarter of Teck's shareholders to his appointment to the board.
"It is anamolous to have a current or former Chinese government official on a Canadian board," he said. "It raises the immediate questions of confidentiality and conflict of interest."
- with files from BNN Bloomberg's Paige Ellis