TerrAscend to buy Gage Growth for US$545M as pot M&A deals heat up
The market will sponsor more consolidations than startups in the cannabis space: Gage Growth's Linton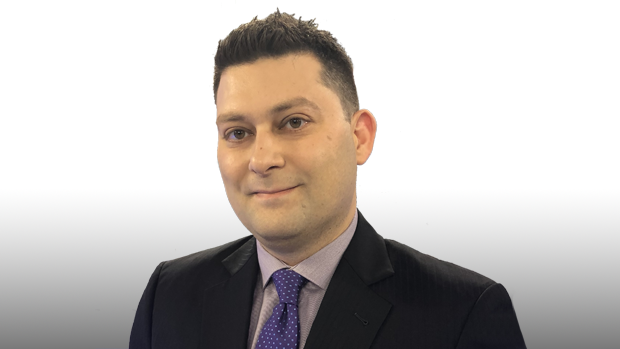 U.S. multi-state cannabis operator TerrAscend Corp. is buying Michigan pot producer Gage Growth Corp. for US$545 million in a move that further consolidates the American marijuana industry ahead of possible federal legalization.
The deal gives TerrAscend, which already operates in California, New Jersey, and Pennsylvania, access to Michigan, the third-biggest cannabis market in the U.S., as well as several high-profile brands that Detroit-based Gage Growth secured through exclusive license deals.
Gage operates 10 cannabis dispensaries in Michigan and is expected to open another 10 in the coming months, while also owning a proprietary library of genetics and brand deals including Cookies and Khalifa Kush.
"Combining our market-leading share in our existing states with Gage's proven cultivation, retail, and marketing capabilities, creates one of the largest and most dynamic companies in the industry," said Jason Wild, executive chairman of TerrAscend, in a statement.
M&A activity in the cannabis sector has increased sharply over the past year amid growing optimism that U.S. legislators will pass bills that will either fully legalize cannabis federally or ease restrictions from financial service companies to engage in the sector.
According to Viridian Capital Markets, a cannabis-focused consultancy, there have been 212 deals made in the marijuana sector so far this year, compared to 53 in the same period last year. Of those, 147 deals were U.S.-based summing up to US$5.5 billion in total M&A activity.
Earlier on Wednesday, Planet13 Holdings, which operates the largest cannabis dispensary in the world in Las Vegas, announced it would pay US$55 million in cash to acquire a licence to enter the Florida medical cannabis market. On Tuesday, The Valens Company Co. said it was buying Canadian premium cannabis producer Citizen Stash Cannabis Corp. for $54.3 million in a stock deal.
Gage's shareholders will receive 0.3001 of TerrAscend common shares, resulting in holding approximately 19.8 per cent of the combined company. Roughly 58.5 per cent of Gage's shareholders support the deal, according to the release.
The deal is expected to close sometime in the first half of 2022.