Tesla turnaround boosts Musk's fortune by US$6 billion
Tesla turnaround boosts Elon Musk's fortune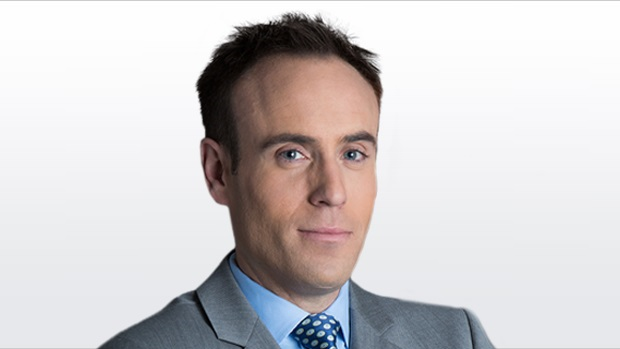 After a rough start to the year, Tesla Inc. ended 2019 by delivering on a promise to Wall Street. The company's strong finish subsequently changed the storyline surrounding Tesla's stock and boosted Elon Musk's fortune.
Musk begins the new decade with a net worth of US$28.5 billion, according to Bloomberg data. That's an increase of nearly US$6 billion in the past three months. It also places him 20th on a list of the wealthiest people in the United States.
Tesla's latest achievement was announced on Friday, when the company reported it delivered a record 112,000 vehicles in the final quarter of the year. That was largely driven by its popular Model 3 cars. All told, the company delivered 367,500 vehicles in 2019, which topped the low end of its forecast.
The news followed Tesla's surprise profit in its third quarter, along with a solid production start at its new factory near Shanghai.
Tesla's woes early last year wiped out more than one-third of the stock's value in the first half of 2019.
In the past six months, however, Tesla shares have topped the NASDAQ-100 index. As a result, the company's market capitalization has surged US$38 billion to nearly US$80 billion. That places the company's valuation well ahead of both General Motors Co. (US$52 billion) and Ford Motor Co. (US$37 billion).
Musk owns about 20 per cent of Tesla, according to regulatory filings, making him the company's single largest shareholder. Roughly US$14.5 billion of his net worth is tied to one of his other crown jewels, SpaceX.
Musk's long-running battle with short-sellers may have played a role in Tesla's stock surge. It remains a heavily-shorted equity, with more than 19 per cent of its float in the hands of shorts (for comparison's sake, roughly one per cent of Apple Inc.'s stock is held by short-sellers). Bears sometimes cover short positions when shares move higher to avoid losses, which can then further propel a rising stock.
Tesla's shares now trade above US$420, a level Musk referenced in a notorious 2018 tweet, when he suggested taking the company private. The tweet led to fraud charges by the U.S. Securities and Exchange Commission (SEC), which Musk ultimately settled. He also stepped down as Tesla's chairman as part of the settlement.
Meanwhile, Tesla's stock is now trading well above the average 12-month analyst target prices on Wall Street. In the past week, Canaccord Genuity made headlines when it raised its target price by more than US$100 to US$515 a share from US$375.
Looking ahead, 2020 is expected to be another year of record demand for Tesla. According to Bloomberg data, analysts expect Tesla to deliver 463,000 vehicles this year, which would suggest annual growth of more than 25 per cent.