TGOD to suspend Quebec production, lay off staff to further cut costs amid COVID-19
TGOD pauses Quebec operations amid COVID-19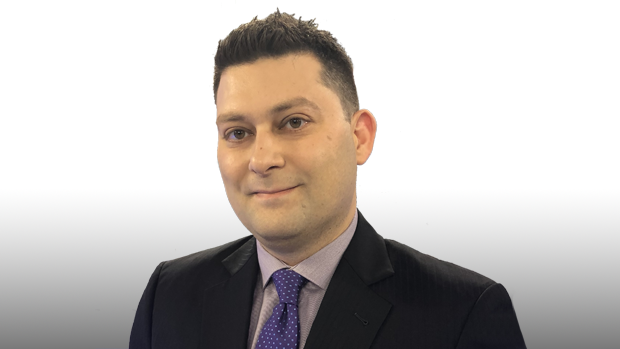 The Green Organic Dutchman (TGOD) is the latest Canadian cannabis company to scale back its operations in light of the COVID-19 pandemic.
The Toronto-based cannabis producer said in a statement late Wednesday it will postpone production at its facility in Valleyfield, Que. and temporarily lay off staff, but noted it intends to restart its operations later this year. The company will also reduce salary by 20 per cent for its salaried employees and 30 per cent for certain executive staff and place a freeze on hiring and consultancy work.
"Multiple factors, most particularly the COVID-19 pandemic, are contributing to an environment in which we must be extremely prudent with how we manage our cost structure," said TGOD chief executive officer Brian Athaide.
A company spokesperson said that 30 staff in Quebec are affected by the announcement. TGOD still has 160 staff in Canada, and another 100 people working in its Polish hemp operations, the spokesperson said in an email to BNN Bloomberg.
The company said it still expects to work toward becoming EBITDA- and operating cash flow-positive later this year.
Jefferies LLP analyst Owen Bennett said in a report released on Thursday that TGOD's announcement is a sign that its cash needs are becoming "increasingly severe," expecting profitability to be a major challenge given the reduced production capacity and lack of overall strategy in the market.
In a recent security filing, TGOD said it spent $229 million building its Valleyfield facility, which boasted an original annual production capacity of 185,000 kilograms of licensed cannabis. It recently revised down its production capacity to 10,000 kilograms after it determined there was more than enough legal supply was available in the Canadian market. The company said reaching its original capacity target would cost an additional $110 million.
"The decision not to operate the facility has to go down as a gross misallocation of capital," Bennett said.
Cannabis Canada is BNN Bloomberg's in-depth series exploring the stunning formation of the entirely new — and controversial — Canadian recreational marijuana industry. Read more from the special series here and subscribe to our Cannabis Canada newsletter to have the latest marijuana news delivered directly to your inbox every day.