The main players behind Green Growth Brands' bid for Aphria
High demand to short Aphria despite potential takeover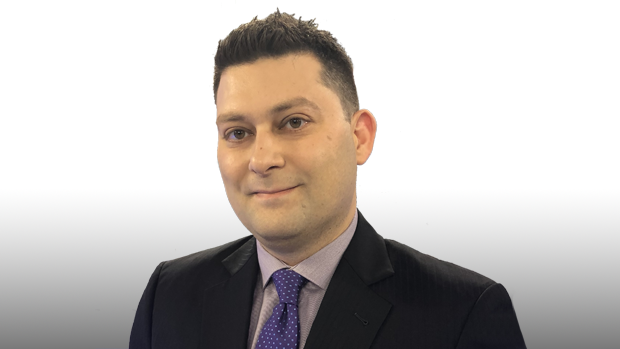 Columbus, Ohio-based Green Growth Brands Inc. launched its formal takeover offer for Aphria Inc. late Tuesday, the latest twist in a dramatic sequence of events that has seen the Canadian cannabis producer beset by allegations of paying inflated prices for assets held by insiders, executive departures, and a plunging share price.
Here's a closer look at some of the main players involved:
Irwin Simon
Role: Aphria independent chair
Background: Simon was handed the key to Aphria's boardroom after Vic Neufeld relinquished his role as chair on Dec. 27.
Simon is best known as founder of The Hain Celestial Group Inc., and guided the organic and natural products company to US$3.0 billion in net sales. He is also the lead director at advertising and marketing company MDC Partners, and sits on the board of retailer Barnes & Noble Inc.
Key quote: "We are determined to protect Aphria shareholders from opportunistic offers that fail to reflect the substantial value and growth prospects we have built at Aphria."
Vic Neufeld
Role: Outgoing Aphria CEO, former chair
Background: The former Ernst & Young partner and Jamieson Laboratories Ltd. CEO joined Aphria as CEO in May 2014, guiding the company through Health Canada licensing issues and greenhouse expansion efforts that made it one of the biggest pot growers in Canada.
As CEO, Neufeld signed off on a number of international expansion moves, including acquiring licences to operate medical marijuana growing facilities in Jamaica, Colombia and Argentina that became the focal point of a short-sellers' report in early December. On Jan. 11, Aphria announced Neufeld is preparing to step down as the company's CEO but will remain a member of the company's board.
Key Quote: "We need a complete rebuttal, not a piecemeal rebuttal. There's lots of allegations of impropriety and we want our deck to speak on the facts."
Peter Horvath
Role: Green Growth Brands CEO
Horvath joined Green Growth Brands as CEO in March 2018 following a three-decade career in the U.S. retail sector. He was president of shoe retailer DSW Inc. and also held senior executive roles at Victoria's Secret and American Eagle Outfitters Inc.
Since his transition to the cannabis business, Horvath has focused on expanding Green Growth's retail presence through the acquisition of several dispensary licences in Nevada and the roll-out of CBD-infused personal care products, including topicals and balms.
Key Quote: "I think [Aphria is] the real thing. I think they're an undervalued asset. Between that and the sense on how they've been led, they're attractive to be combined with."
Quintessential Capital Management and Hindenburg Research
Role: Short-sellers
The two outfits co-authored a report on Dec. 3 detailing numerous allegations that Aphria acquired companies in countries including Jamaica, Argentina and Colombia at "vastly inflated" prices and in ways that the short sellers believe benefitted a group of insiders.
At the time, the report led Aphria to lose more than half of its market value although it has mostly recovered its losses since then. The company disputed the report and called the short-sellers' allegations "false and defamatory."
After Neufeld announced he would step down as Aphria's CEO, Quintessential tweeted the move vindicated its report.
Key Quote: "With a new management team the company has a chance to a brighter future and we are accordingly moving on to new projects."