'There's no playbook': Two failed pot deals highlight growing pains
MedMen deal, Aphria supply pact scrapped in latest pot sector turmoil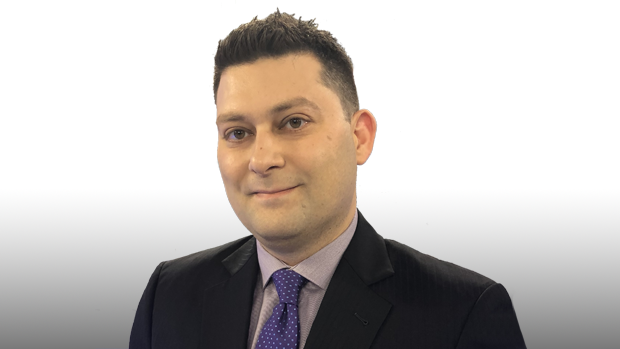 If cannabis investors were waiting for a sign that the beleaguered industry is turning the corner, Tuesday wasn't that day.
Pot stocks came under pressure after U.S. cannabis operator MedMen Enterprises Inc. announced the termination of its all-stock takeover of PharmaCann LLC. The sector's growing pains were also evident in Canada, as Aleafia Health Inc. ended a five-year supply agreement with Aphria Inc., citing a failure to meet obligations under the deal.
These developments come on the heels of a turbulent period in the cannabis space. Regulatory woes, disappointing earnings, ongoing problems getting pot stores up and running, and an emerging health crisis linked to vaping are casting dark clouds across the industry.
Legalizing cannabis has been "an unprecedented undertaking," said David Wood, a Calgary-based partner at Borden Ladner Gervais LLP, in a phone interview.
"We haven't really chosen to compete with black markets by regulating them before. There's no playbook here," he said.
It's a far cry from a year ago when exuberance carried investors into the cannabis sector after Canada became the first developed nation to legalize recreational use of the drug. Constellation Brands Inc.'s $5-billion bet on Canopy Growth Corp. fueled optimism that not only is legal pot here to stay, but will be a valuable commodity in the pharmaceutical and consumer-packaged goods industries.
Since then, cannabis company valuations have tumbled.
The closely-watched Horizons Marijuana Life Sciences Index ETF is down about 50 per cent over the past year and individual stocks have suffered similar, if not more outsized, downturns. Canopy, for example, is down 28 per cent since it received its investment from Constellation and 59 per cent from its peak a year ago.
In fact, MedMen directly cited the decline in Horizons' cannabis-focused ETF as one of the "market developments" that led the U.S. cannabis operator to call off the PharmaCann deal on Tuesday.
Investors bought into the cannabis hype, rather than acknowledging its legalization was about ensuring public safety and not industry profits, according to Laurence Booth, finance professor at the University of Toronto's Rotman School of Business.
"Fundamentally, cannabis is an agricultural product," he said in a phone interview. "We don't go this crazy for wheat or soybeans."
Cannabis Canada is BNN Bloomberg's in-depth series exploring the stunning formation of the entirely new – and controversial – Canadian recreational marijuana industry. Read more from the special series here and subscribe to our Cannabis Canada newsletter to have the latest marijuana news delivered directly to your inbox every day.