Tilray names former Coca-Cola, Diageo, Nestle execs to top ranks
Tilray strikes branding deal with ABG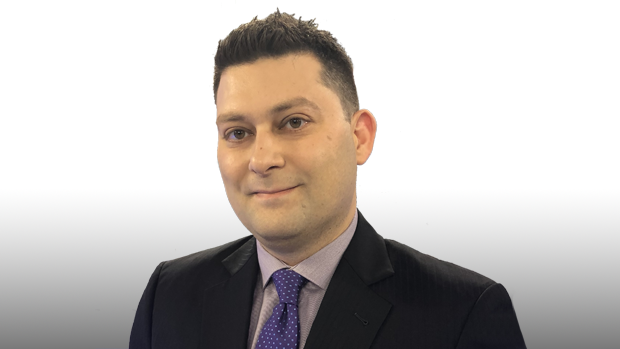 Tilray Inc. (TLRY.O) announced the appointment of four new senior executives on Thursday as the Canadian pot producer looks to bolster its top ranks amid a push to expand globally.
The Nanaimo, B.C.-based company said it hired former Nestle SA executive Greg Christopher as its new executive vice president of operations, where he will manage the strategic development and expansion of its cannabis supply chain. Tilray also named former Coca-Cola Co. counsel Dara Redler as its new general counsel.
The pot producer has also appointed former Starbucks Corp. vice president Charlie Cain as its new vice president of retail to oversee the development of the company's North American retail strategy. Rita Seguin, a former senior vice president at Diageo's North American operations, will be Tilray's new head of human resources.
"We are pleased to have these experienced leaders join our team as we continue to disrupt the global pharmaceutical, alcohol, [consumer-packaged goods] and functional food and beverage industries," Tilray Chief Executive Officer Brendan Kennedy said in a statement. "Greg, Rita, Dara and Charlie come to Tilray with robust expertise in their respective fields and we look forward to their contributions as we pioneer the future of cannabis around the world."
Tilray's appointments come on the heels of several major announcements aimed at broadening the company's cannabis offerings into the CPG and alcohol spaces. Earlier this month, Tilray announced it struck a 10-year revenue-sharing deal with Authentic Brands Group, the company that owns brands such as Juicy Couture, Aeropostale and Nine West to develop and sell co-branded consumer cannabis products globally.
The company also struck a joint-venture deal with Anheuser-Busch InBev in December to research cannabis-infused drinks for the Canadian market. It also inked a collaboration agreement with Sandoz AG, a subsidiary of the pharmaceutical giant Novartis International AG, to increase the availability of medical marijuana products globally.
Cannabis Canada is BNN Bloomberg's in-depth series exploring the stunning formation of the entirely new – and controversial – Canadian recreational marijuana industry. Read more from the special series here and subscribe to our Cannabis Canada newsletter to have the latest marijuana news delivered directly to your inbox every day.