Tim Hortons' parent takes writedown on 81 million unused Roll Up The Rim cups
Tim Hortons' parent takes write down on 81 million unused Roll Up The Rim cups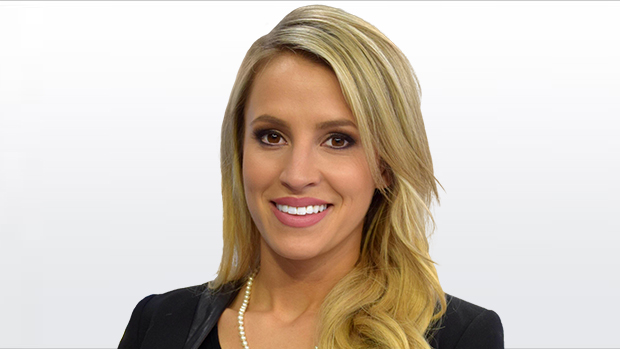 Tim Hortons' parent company took an undisclosed writedown in the first quarter after recycling 81 million Roll Up The Rim To Win cups that were pulled from restaurants because of public health concerns tied to the COVID-19 pandemic.
"Literally as we dropped off the cups in all the restaurants, COVID hit," said Restaurant Brands International Chief Corporate Officer Duncan Fulton during a phone call Friday with BNN Bloomberg.
"And we looked at it and said, 'We can't responsibly have millions of people rolling up these rims with their mouths and then ripping them off and handing them to people'."
Fulton said the fast-food conglomerate considered delaying Roll Up The Rim or cancelling it altogether, but ultimately opted to migrate the entire promotion online.
"We had so many marketing assets already deployed, so we said, 'Look the right move here is to collect the cups, responsibly recycle them, and go all-in on digital."
Neither Restaurant Brands, nor Fulton, agreed to disclose the magnitude of the writedown on the paper cups.
This year's promotion, which Tim Hortons launched later than in previous years, came at a critical moment for the once-thriving chain.
Amid slumping sales, Restaurant Brands hoped a revamped, part-digital contest would spark renewed interest in the decades-old promotion.
Unfortunately for Tim Hortons, the timing of the contest's launch couldn't have been worse.
"We made a decision to cancel the cups around March 8 and COVID hit like a freight train around March 13," said Fulton. "So the entire Roll Up campaign coincided with country-wide lockdowns and shutdowns and changes in routine."
Tim Hortons' same-store sales tumbled 10.3 per cent in the first quarter of 2020, which executives attributed to the brand's exposure to coffee and breakfast foods.
Those categories have been disproportionately impacted during the pandemic as routines are upended, the company's leaders noted on a conference call Friday.
Fulton said Tim Hortons kept a few 2020 Roll Up The Rim cups for posterity, and they may be the last ones. He told BNN Bloomberg the company hasn't decided whether to bring back cups for the promotion in 2021.