Travel stocks staged spectacular comeback after 2008 financial crisis
How the virus is impacting travel stocks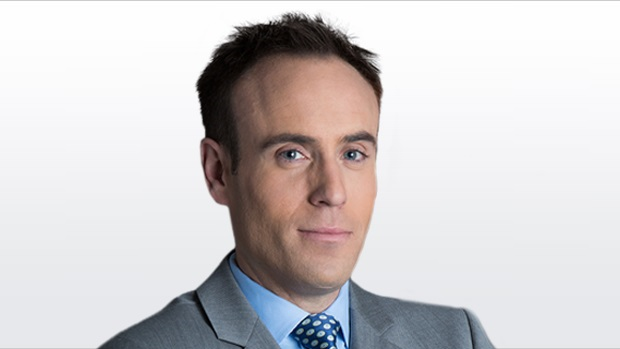 While every sector has been impacted by the coronavirus pandemic, few industries have been hit as hard as travel and tourism. That uncertainty has been reflected in the stock market, where airlines, cruise lines and casino operators have seen their values sink.
Although it's hard to know if these companies will recover, it's worth highlighting the dramatic turnaround that unfolded following the 2008 financial crisis.
For example, U.S. stocks that have lost more than half of their value since the S&P 500's all-time high in February of this year include Royal Caribbean Cruises Ltd., United Airlines Holdings Inc. and MGM Resorts International.
A BNN Bloomberg analysis shows that during the bear market that unfolded between 2007 and 2009, those same stocks were some of the biggest losers, all declining more than 80 per cent.
But during the first 10 years of the bull market that began in March of 2009, their returns vastly outpaced the broader market, with each stock rising more than 1,000 per cent.
There are similar themes in the Canadian stock market.
Since the TSX reached its all-time high in February, shares of Air Canada have dropped 55 per cent, wiping out roughly $8 billion in shareholder value. Casino operator Great Canadian Gaming Corp., meanwhile, has slumped 40 per cent.
Between the 2008 market highs and the 2009 lows, both of those stocks lost at least three quarters of their value.
And yet, like their U.S. counterparts, their returns in the decade that followed the 2009 lows easily beat the broader market, with each stock soaring more than 2,000 per cent.