Trump targeting Ontario could cost 'hundreds of thousands' of U.S. auto jobs: Sousa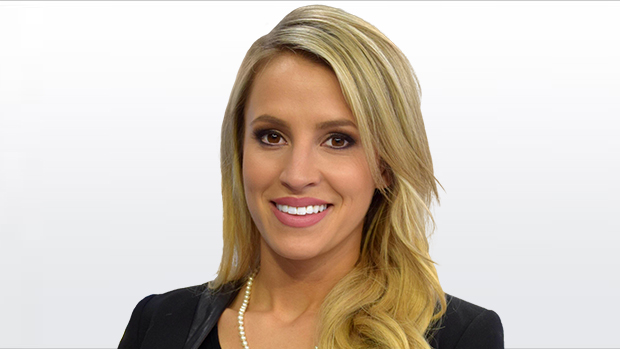 Hundreds of thousands of American jobs are at risk if president-elect Donald Trump threatens Canadian auto production on U.S.-sold cars, according to Ontario's Finance Minister.
"All the cars produced in Canada have about 25-per cent U.S. content. And we import much more than we export," Charles Sousa tells BNN in an interview. "Hundreds of thousands of (U.S.) jobs are at risk if we take Ontario out of the equation."
The comments come amid a week of attacks by the incoming president on major automakers. Trump threatened to impose a "big border tax" on General Motors' and Toyota's Mexican-made vehicles.
He also thanked Ford for cancelling its plan to open a US$1.6B plant in Mexico.
The tweets have many in Ontario's auto manufacturing sector concerned about whether Trump will take aim at how automakers do business in Canada.
But Sousa believes Trump risks losing the support of his electorate – and threatening their jobs – if he puts Canada's auto sector in his crosshairs.
"He has instigated and initiated a lot of concern about promoting more product within the United States," says Sousa. "But at the same time he'll be relying heavily on those very states that won him the election. Michigan, Ohio, Illinois. The Great Lakes cluster that is reliant on Ontario-made product."
Sousa says Trump recognizes the auto production cluster in Ontario and the American rust belt is "critical" to the U.S.
"He'll come to appreciate the strong relationship that Ontario and Canada has with the United States," Sousa said. "I think he always has."