What it will take for other tech titans to join Apple's US$1 trillion club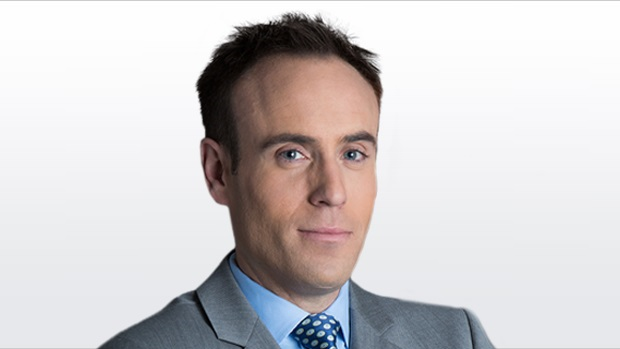 Apple Inc.'s market capitalization reaching US$1 trillion is, indeed, a market milestone. No U.S. public company has ever reached that level. And yet, in the months ahead, we could be talking about several other technology companies joining Apple in the trillion-dollar club.
Amazon.com Inc., for example, has a market valuation currently hovering at about US$900 billion. To reach the trillion-dollar level, the stock would have to reach approximately US$2,060. That means it is roughly US$225 per share away from the milestone. To get there, Amazon would need a 12-per-cent lift in its stock. On average, analysts polled by Bloomberg expect the shares will reach US$2,115 in the next 12 months.

Next up on the list could be Google's parent company, Alphabet Inc., which currently has a market value of nearly US$860 billion. On average, analysts who cover the company expect Alphabet shares to rise 10 per cent in the next 12 months. Such a move would push Alphabet's market capitalization close to a trillion-dollar milestone. Based on Alphabet's current outstanding stock, some market watchers say the company could reach the trillion-dollar level with a 16.5-per-cent gain in its shares.
Microsoft Corp., meanwhile, has a market capitalization of about US$825 billion and could reach a trillion-dollar valuation with a 21-per-cent lift in its stock. The current math suggests Microsoft would get there if its shares rallied to roughly US$130. Analysts predict Microsoft shares will continue to climb over the next 12 months, although the average target price according to Bloomberg data is US$122.
Of course, changes in the total amount of stock outstanding can always influence the exact path to market cap milestones. But there's no doubt investors will be keeping an eye on the possible expansion of the trillion-dollar club.