Zenabis lays off 40 staff in latest setback to Vancouver-based pot producer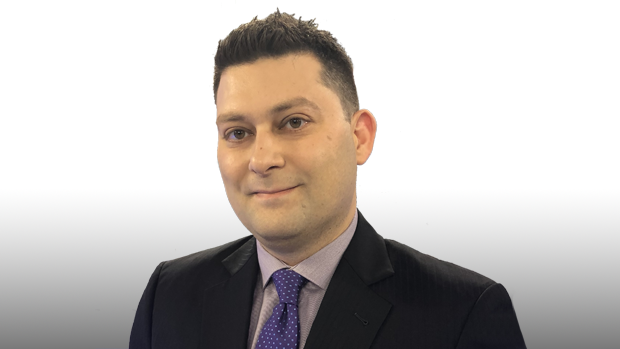 Beleaguered cannabis producer Zenabis Global Inc. laid off about 40 people on Tuesday as the Vancouver-based company attempts to find a pathway toward profitability.
The staff departures, roughly 10 per cent of the company's workforce, were confirmed by a company spokesperson, who stated the job losses were mainly from Zenabis' Vancouver offices. The company also has offices in New Brunswick. Zenabis had about 489 employees as of June 2019, according to its most recent management discussion and analysis filings.
"Zenabis is completing its ramp-up phase of major financing and construction, and is now a significant cultivator of cannabis," said Jonathan Anthony, director of corporate communications for Zenabis, in an email to BNN Bloomberg. "Now, in 2020, Zenabis is shifting its attention to supply chain efficiency and execution. We have the right team to make Zenabis a profitable, viable long-term industry leader."
The latest job cuts come as cannabis producers across the industry struggle to find profitability amid a lack of retail outlets across the country, as well as competition from a still-thriving illicit market. The news also comes a month after Zenabis appointed Kevin Coft as its interim chief executive officer after Andrew Grieve stepped down to return to his investment business. The company appointed former ShawCor Ltd executive Eric Rasmussen as its new chief financial officer earlier this month.
Zenabis said it had $27.9 million in cash remaining on hand at the end of its third-quarter results, the most recent figures available, while posting an adjusted EBITDA (earnings before interest, tax, depreciation and amortization) loss of $9.2 million during the period. The company's stock has declined by 97 per cent over the last year, the biggest one-year decline among major publicly-listed cannabis producers.
Cannabis Canada is BNN Bloomberg's in-depth series exploring the stunning formation of the entirely new — and controversial — Canadian recreational marijuana industry. Read more from the special series here and subscribe to our Cannabis Canada newsletter to have the latest marijuana news delivered directly to your inbox every day.