Amanda Lang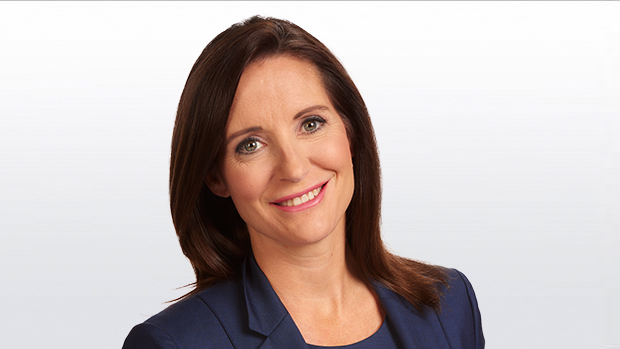 Amanda Lang rejoined BNN Bloomberg in January 2018, returning to the channel she helped create almost 19 years earlier. As New York correspondent, she was a key part of the team that launched BNN Bloomberg's predecessor, ROBTV, in 1999.
Lang has been covering business news in North America for 20 years. She started her journalism career at The Globe and Mail and then the National Post, before moving into television with ROBTV and then CNN.
Lang returned to BNN Bloomberg/ROBTV in 2002 as anchor of the network's flagship morning show before creating and hosting SQUEEZEPLAY, a nightly issues-driven debate show with Kevin O'Leary. In 2009, Lang left BNN Bloomberg to join the CBC as its senior business correspondent. Most recently she worked as an anchor for Bloomberg Television Canada.
Lang studied architecture at the University of Manitoba before becoming a journalist. Her best-selling book, The Power of Why, (HarperCollins, October 2012) explores the connection between curiosity and success. Her second book, The Beauty of Discomfort, was published in 2017.