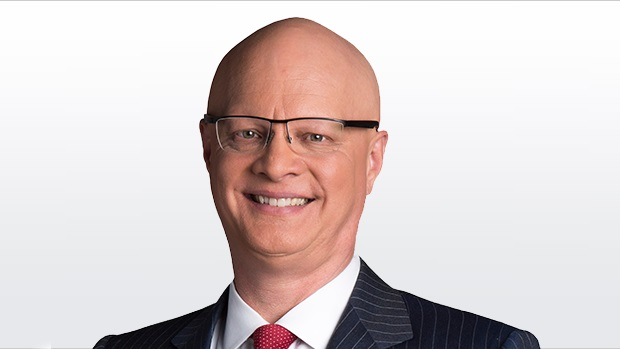 Paul Bagnell
Paul Bagnell joined BNN Bloomberg in 2001, anchors The Street between 8 a.m. ET and 9 a.m. ET and reports on major corporate news stories for the channel. His areas of specialty include financial services, telecommunications and legal affairs.
He has been BNN Bloomberg's reporter at landmark court rulings such as the Livent fraud trial, the Nortel Networks fraud trial and the BCE bondholders case at the Supreme Court of Canada.
Before joining BNN Bloomberg, Bagnell was a reporter at the Financial Post for seven years, covering numerous beats. Prior to that, he was a correspondent in Ottawa and Washington for Thomson Newspapers.