BlackBerry sells 32,000 mobile, wireless patents for up to US$900M
BlackBerry sells mobile patents for up to US$900M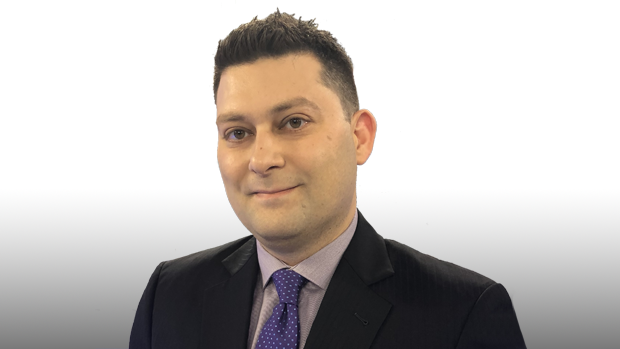 BlackBerry Ltd. said Tuesday it is selling a sizable portion of patents tied to the company's former smartphone business to Malikie Innovations Ltd. in a deal worth as much as US$900 million after a firm tied to a prior sale failed to secure financing.
BlackBerry said it would sell 32,000 patents related to mobile devices, messaging, and wireless networking to Malikie, all of which are not part of the company's core business. The company will receive US$170 million in cash upfront from Malikie and another US$30 million sometime over the next three years as well as a structured annual royalty payment plan that will be capped at a total of US$700 million.
"This transaction, once complete, will further strengthen our balance sheet while simplifying our business and enabling increased focus on our core [Internet of Things] and cybersecurity opportunities," said John Chen, executive chairman and chief executive officer at BlackBerry, in a statement.
The deal comes over a year after BlackBerry initially announced it would sell those patents to Catapult IP Innovations for US$600 million, including a US$450 million upfront cash payment. Catapult was unable to secure financing to close its deal with BlackBerry, which ultimately resulted in the end of an exclusivity period that led to the announcement with Malikie.
Malikie is a subsidiary of Key Patent Innovations Ltd., a Dublin-based intellectual property monetization company that said it has secured financing from an unspecified U.S.-based investment firm that has more than US$30 billion of assets under management. Key Patent Innovations currently owns patents and intellectual property tied to the OLED business as well as data centres and network analytics, according to the company's website.
The deal, once it closes, will certainly help bolster BlackBerry's balance sheet after the Waterloo, Ont.-based company reported US$449 million in cash on hand during its latest quarter, down from a high of $2.3 billion it reported in late 2019.
The sale of the 32,000 patents linked to its former smartphone business doesn't include about 120 "monetizable non-core patent families" related to mobile devices. That group represents about 2,000 patents which the company has deemed "essential", the company said.