Canopy can 'weather the storm' as virus spurs store closures: CEO
Canopy Growth closing retail stores amid COVID-19 outbreak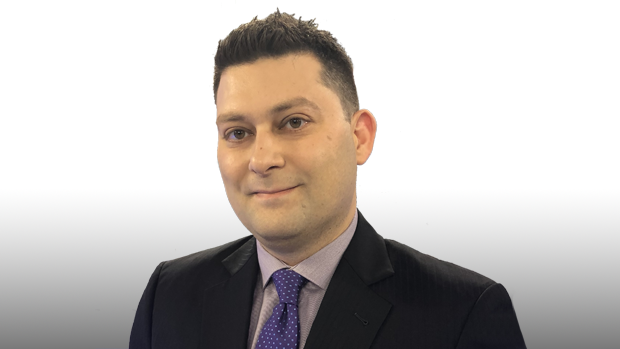 Canopy Growth Corp. is temporarily shutting down its corporate-owned cannabis stores across the country Tuesday due to the COVID-19 outbreak, the company said in a statement.
Canopy, which owns 23 legal cannabis stores in Manitoba, Saskatchewan and Newfoundland and Labrador, will close its stores Tuesday for an undetermined period of time at 5 p.m. local. It is also closing its visitors' centre located at its headquarters in Smiths Falls, Ont.
"It is a bit surprising because last week I didn't think we would have got to this spot," said David Klein, Canopy Growth's chief executive, in an interview with BNN Bloomberg.
"Yesterday, my team got together and after hearing a lot of the public health advice we've been receiving related to limiting social interactions, in particular retail, we felt it was in our best interest for our consumers and our employees to close down those 23 stores and drive the consumer traffic to online traffic channels."
Canopy Growth had 28 retail stores operating under its Tokyo Smoke and Tweed banners, as of the end of last month, according to a regulatory filing. Some of those stores are owned by individuals who have been issued provincial licences to open legal pot shops, with Canopy providing operational and management expertise, but no ownership stake.
Many retailers across Canada such as Artizia Inc. and Lululemon Athletica Inc. have decided to temporarily close their doors in recent days to help mitigate the spread of the coronavirus outbreak.
Representatives from other major cannabis retail stores such as Fire and Flower Holdings Inc., Inner Spirit Holdings Inc., Alcanna Inc. - which owns Nova Cannabis - and National Access Cannabis Corp. - which operates Meta Growth outlets - weren't immediately available for comment.
Superette, a cannabis retailer with one store in Ottawa, also announced it would temporarily close its doors on Tuesday due to the COVID-19 outbreak.
Cannabis consumers stocked up on legal pot over the weekend, with the Ontario Cannabis Store recording 4,000 online orders Sunday, double what the provincial retailer typically experiences on that day, OCS officials told BNN Bloomberg in an email.
Canopy - which announced it would shut down two large greenhouses in B.C. earlier this month in a move aimed at cutting costs and better address changing consumer demand in the Canadian pot sector - remains in a "very strong" financial position, Klein added.
"We think a lot of things have been going right for Canopy. We feel that we're well-positioned to both weather the storm and do well coming out of the other side," Klein said.