CP's CEO aims to avoid labour friction with offer to union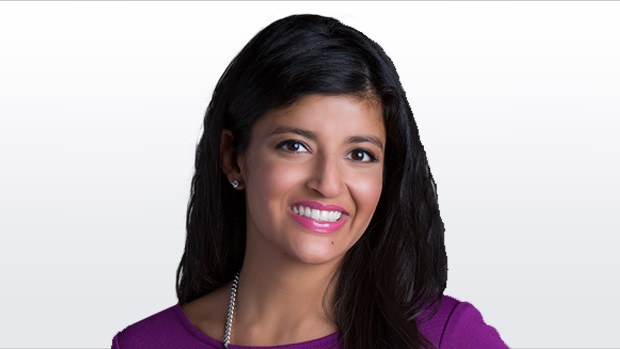 CP Rail is taking steps to avoid seeing its conductors walk off the job later this year. The company offered a one-year contract extension to the Teamsters Canada Rail Conference Train and Engine union ahead of negotiations that are expected to start in September. If accepted, the offer could avoid a strike by approximately 2,000 workers.
CEO Keith Creel first mentioned the offer on the company's second-quarter conference call on Wednesday. It is not clear whether the offer by CP Rail has been presented to the membership at TCRC but time to accept the deal could be running out. "In an effort to transform our bargaining relationship, we've offered the TCRC T&E union a one-year contract extension through to the end of December, 2018," said Martin Cej, spokesman for CP Rail, in a statement to BNN, "but the window on this opportunity is closing as we are scheduled to enter formal negotiations in September."
The union leadership declined to comment when reached by BNN.
The offer, which was delivered to TCRC President Douglas Finnson and his team a few weeks ago, includes a two-per-cent wage increase and would restore CP Rail's contribution to the employee share purchase program, according to a source familiar with the matter.
A chief concern among union members has been fatigue on the job. Indeed, the Teamsters' website features a portal where workers can report such incidents. "Railroad workers have been fighting fatigue in the rail industry for decades but the problem persists," says the website.
As part of the contract extension offered by CP Rail, the company would also begin pilot programs to address the specific concern about worker fatigue.
If accepted this would represent early evidence of Creel's management style as CP Rail's CEO. He inherited the post on January 31 after Hunter Harrison left to become the CEO of rival U.S. railroad CSX.
Creel acknowledged on Wednesday that the company hasn't always had the best relationship with the union. "We had a strike in 2015, a strike in 2012," lamented Creel, adding that after several meetings with TCRC leadership "the relationship is improving."
"What I've done is extended an offer to extend the current agreement for 12 months to give us time to rebuild some trust between parties," Creel said.
"Operationally [Harrison and Creel] are cut from the same cloth," Raymond James Analyst Steve Hansen told BNN in a phone interview. But when it comes to labour issues, "Creel appears to have a softer approach as he is responsible for taking the company into its next leg of growth."