E-commerce may double amid COVID-19 pandemic: Former eBay CEO
Virus fuels e-commerce growth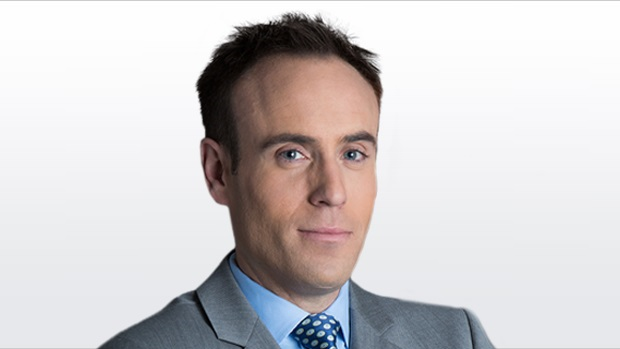 With so many of us staying home, it's no surprise to see a surge in packages showing up on our doorsteps. Indeed, online shopping is on the rise, and COVID-19 may prove to be the tipping point so many industry watchers were waiting for.
"I'd be very surprised if e-commerce share isn't over 20 per cent in the second quarter," former eBay Inc. chief executive officer Devin Wenig told BNN Bloomberg in an interview on Thursday. "That's a remarkable acceleration."
Wenig was referring to e-commerce as a percentage of total U.S. retail sales. As of the end of last year, e-commerce made up roughly 3.5 per cent of total retail sales in Canada and roughly 11 per cent of the U.S. figures.
If, as Wenig suggests, that number were to double this quarter, it would represent a startling amount of business shifting online. For context, total U.S. retail sales in the second quarter of 2019 were nearly US$1.4 trillion. In other words, it could mean roughly US$100-$150 million worth of business being up for grabs in just three months.
Stock prices of traditional retailers – many of whom have had to shut their doors temporarily – have dropped dramatically since North American stock markets reached record highs in February. Share prices for well-known names such as Gap Inc., Macy's Inc., Nordstrom Inc. and Kohl's Corp. have all lost more than 50 per cent of their value.
Beyond fears that consumers will be slow to come back to bricks-and-mortar stores, there is ongoing concern that the lion's share of the e-commerce business will continue to go to the biggest players, such as Amazon.com Inc.
"It's very easy to push the button of that big, global American-based company to do all your needs," Indigo Books & Music Inc. CEO Heather Reisman told BNN Bloomberg in a recent interview, encouraging consumers to buy from Canadian brands during the COVID-19 pandemic. "There are a lot of Canadian companies that fill the same needs."
A battle between Canadian and U.S. brands is also playing out in Canada's grocery sector, where homegrown companies are navigating both a surge in panicked store-based buying and overwhelming demand for online and grocery delivery orders.
"It's such a perfect set of conditions for a company like Walmart," noted Wenig. "They've done such a good job getting ready for grocery delivery."