U.S. pot stocks a 'generational wealth opportunity': Analyst
Jefferies bullish on U.S. pot stocks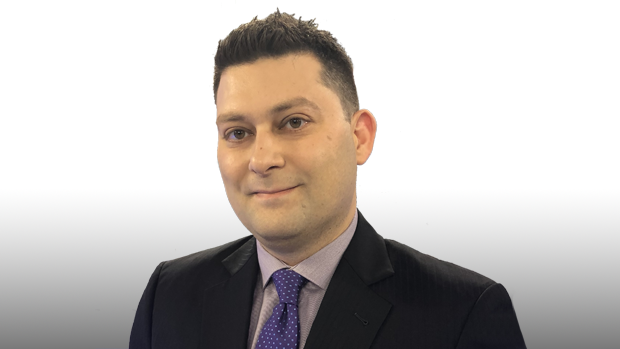 Jefferies LLC is initiating coverage of seven U.S. cannabis companies amid what the firm describes as a potential "generational wealth opportunity"

Jefferies Analyst Owen Bennett placed "buy" ratings on all seven U.S. pot companies that he started tracking - Curaleaf Holdings Inc., Cresco Labs Inc., Green Thumb Industries Inc., Trulieve Cannabis Corp., TerrAscend Corp., Columbia Care Inc., and Ayr Wellness Inc. - and expects each to double their share price over the next year due to potential growth in the space.
"We believe this is a generational wealth opportunity," Bennett wrote in a report to clients on Wednesday.

"While we had justified reservations when launching on Canadian cannabis over two years ago, such caution on the U.S. would be misplaced, in our view."

Jefferies estimates that the U.S. cannabis sector will grow at a 14 per cent rate over the next decade, taking sales from US$17 billion in 2020 to US$64 billion by 2030. That growth is expected to come as more U.S. states legalize cannabis for medical or recreational usage, liberalization of current laws restricting cannabis that could usher in a significant amount of institutional investment, and M&A opportunities to help consolidate a fragmented industry, Jefferies added.
Bennett expects the U.S. to legalize cannabis federally by 2026 but also sees legislative reform coming sooner than that, either through a new bill widely expected to be introduced this month by Senate Majority Leader Chuck Schumer or other proposed laws, that could deschedule cannabis as a controlled substance or provide protection to capital markets to allow institutional participation in the sector.

He also noted that valuations for U.S. cannabis operators remain in stark contrast to their Canadian peers despite how many pot companies in Canada don't have any direct exposure to the U.S. market as marijuana remains federally illegal. For example, the enterprise value for Canadian cannabis companies is 109 times earnings with interest, taxes, depreciation, and amortization, while U.S. pot companies is calculated to be 19.5 times EBITDA, according to Jefferies.
"Despite Canadian cannabis industry growth disappointing to date, Canada itself being smaller than California, and the companies all generally struggling to make money, valuations are at a significant premium to U.S. cannabis," Bennett said.

One of the biggest headwinds limiting the valuations of U.S. cannabis companies is the lack of institutional support, which Jefferies estimates accounts for only four per cent of shares, compared to 15 per cent for the Canadian cannabis space. That low figure comes as institutional investors remain unable to invest in companies not trading on a major exchange, a lack of liquidity, and barriers with financial clearinghouses unable to process trades of any cannabis companies, Bennett said.

"For institutions that currently can't invest in U.S. cannabis, for them to be able to, cannabis essentially needs to be given the okay by the government/regulators, [such as the] risk of prosecution from participation needs to be removed," he noted.