Personal Investor: Ranks of Canada's millionaires on the rise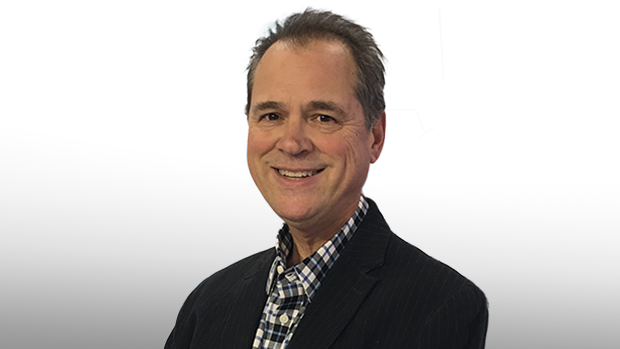 The sound of Champagne corks popping is on the rise as more Canadians become millionaires.
According to the latest World Wealth Report from Paris-based consulting firm Capgemini, the number of Canadian high net worth individuals rose by 5.5 per cent last year. In this case high net worth is defined as the equivalent of $1 million U.S. dollars after liabilities like debt are subtracted from assets such as property and investments. So, when you convert $1 million U.S. dollars to loonies, a Canadian needs to have a net worth of at least $1.33 million to be considered a global millionaire.
According to the report, there are 376,700 millionaires in Canada.
It also found the rich are getting richer.
In 2017, the financial wealth of Canadian millionaires grew by 7.2 per cent – well below the global average of 10.6 per cent.
Key drivers include a three-per-cent hike in real GDP, a healthy savings rate of 20.7 per cent of GDP, a 16 per cent rise in global market capitalization and a 7.1 per cent boost in house prices.