Pot industry seeks federal tax relief to help firms weather pandemic
We'll be using capital as a war chest to develop products consumers want from us: Canopy CEO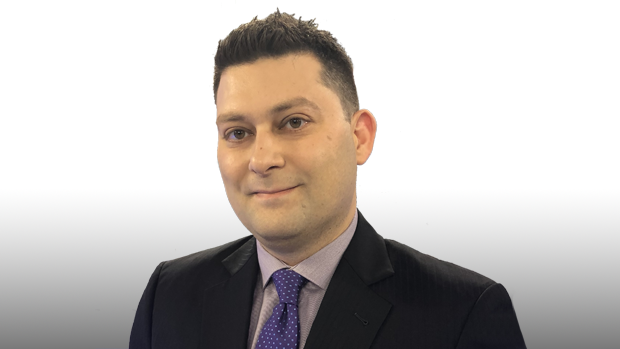 The Canadian cannabis industry is asking Ottawa for relief in paying regulatory fees to the government to help distressed pot companies weather the current pandemic this year.
The National Cannabis Working Group, an offshoot of the Canadian Chamber of Commerce, has asked the Canadian government to excuse a regulatory fee payment — which is equal to 2.3 per cent of a pot company's annual revenue — over the next three fiscal quarters to help support a post-COVID recovery for pot firms.
"As this new industry continues to face competition from a robust illegal market, it is facing significant liquidity challenges in the current economic environment," the group said in a statement sent to BNN Bloomberg on Wednesday. "For legalization to succeed the regulated cannabis sector needs assistance through this extraordinary period — without these companies, there will not be a legal supply of cannabis in Canada and the illegal market will flourish."
Canadian cannabis companies paid the government about $3.6 million in regulatory payments in fiscal 2019, which ended in March 2019, according to the Canadian government. A figure on how much the industry gave the government in the following fiscal year was not immediately available, but roughly $1.5 billion was spent on recreational pot in those 12 months, according to Statistics Canada. That would mean that about at least $34.5 million would have been transferred to Ottawa during that period.
While that amount may not seem like much relative to what some of the largest cannabis companies make in a year, it may mean the difference between keeping the lights on for another few months or filing for creditor protection, said Dan Sutton, chief executive officer of Tantalus Labs, a B.C.-based cannabis producer.
"Taking these taxes off of top-line revenues is something that the government seems to do with other industries but it substantially impedes working capital for smaller cannabis companies," said Sutton in a phone interview with BNN Bloomberg on Wednesday. Sutton also estimates that smaller cannabis companies lose about 30 per cent of their revenue to taxes and regulatory fees.
A spokesperson from the Department of Finance told BNN Bloomberg in an email last month that it will consider providing relief to the cannabis sector, but that it would "not be appropriate to speculate on any potential or prospective tax changes."
"In response to the COVID-19 crisis, the government has provided all firms in Canada, including those in the cannabis industry, with significant liquidity support through tax and customs duty payment deferrals," the spokesperson said.
Canadian government officials were not immediately available to comment on the industry group's latest request.
Cannabis Canada is BNN Bloomberg's in-depth series exploring the stunning formation of the new — and controversial — Canadian recreational marijuana industry. Read more from the special series here and subscribe to our Cannabis Canada newsletter to have the latest marijuana news delivered directly to your inbox every day.