Aleafia ends supply deal with Aphria for failing to meet terms
MedMen deal, Aphria supply pact scrapped in latest pot sector turmoil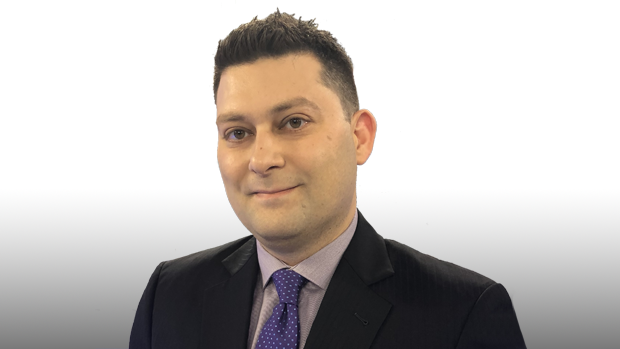 Toronto-based cannabis producer Aleafia Health Inc. announced Tuesday it will end a supply agreement with Aphria Inc. while claiming the Canadian pot giant failed to meet its obligations under the deal.
Aphria agreed in Sept. 2018 to provide Aleafia subsidiary Emblem Corp. with up to 175,000 kilograms of high quality dried cannabis flower and crude cannabis oil at preferred wholesale pricing over a five-year period beginning in May.
Aleafia acquired Emblem in March for $173 million in an all-stock deal which combined the two mid-tier cannabis producers and bolstered their medical marijuana and recreational cannabis offerings.
"Following Aphria's failure to meet its supply obligations under the supply agreement, Emblem has exercised its contractual right to terminate the supply agreement in accordance with its terms," Aleafia said in a statement.
Aleafia added the termination doesn't impact its ability to seek damages from Aphria and it will not "materially and adversely" affect its operations or financial results.
In a subsequent statement, Aphria said it is "disappointed" in Aleafia's decision to end the supply deal and it had "every intention of fulfilling its obligations" under the agreement.
"As a large shareholder of Aleafia, Aphria made good faith efforts to ensure continuation of the agreement understanding it was in the best interest of all parties involved," Aphria interim chief executive officer Irwin Simon said in a statement. "However, the termination of this legacy agreement frees up significant supply allowing the company to service its brands that are in high-demand across the country."
The end of the supply deal between the two companies is just the latest development in a Canadian cannabis sector that has seen regulatory woes, a lack of available retail outlets and ongoing production issues hamper the growth of an industry which became legal just under a year ago.
Simon said the two companies are contractually obligated to negotiate for 30 days after the notice of termination was received. If a settlement can't be reached after that 30-day period, and if Aleafia files a claim for damages, Simon said Aphria "intends to vigorously defend itself."
Aleafia said in a security document filed in August it deposited $22.7 million with Aphria under terms relating to the cannabis supply agreement with Emblem. As well, when Aleafia acquired Emblem in March, it disclosed that Emblem had made an initial deposit to Aphria composed of a cash payment of $12.7 million in Sept. 2018 and issued about 6.9 million common shares of the company – the equivalent of a 5.9 per cent stake – a month later.
Cannabis Canada is BNN Bloomberg's in-depth series exploring the stunning formation of the entirely new – and controversial – Canadian recreational marijuana industry. Read more from the special series here and subscribe to our Cannabis Canada newsletter to have the latest marijuana news delivered directly to your inbox every day.