Apotex to donate 240,000 doses of anti-malaria drug for COVID-19 trial
Coronavirus-related biotech stocks for investors to consider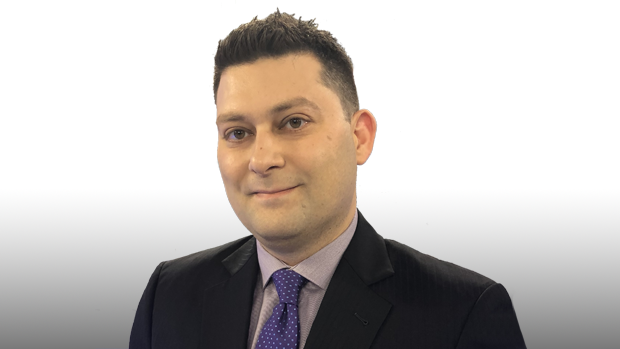 Apotex Inc. is donating about 240,000 doses of a drug normally used to treat malaria for a study aimed at preventing COVID-19 infection in front-line medical staff, the company said Friday.
The drug, commonly known as hydroxychloroquine, will be used in a clinical trial conducted by Toronto's University Health Network. It will be given to front-line health care workers in a randomized, controlled trial that includes a placebo to determine whether it would be an effective treatment in preventing further spread of the novel coronavirus which had infected nearly 900 Canadians as of Friday afternoon, Apotex said in a statement.
Jeff Watson, chief executive officer of Apotex, said that discussions with federal and provincial officials ramped up earlier in the week following the publication of some early studies in scientific journals that hydroxychloroquine could be an effective tool in combatting COVID-19 outbreaks.
"It's an older product that's been in the supply chain for some time now, so we've been working in real time with the product as others have also been doing," Watson said in a phone interview.
"The first step for us was to know what does our supply chain look like and how many [active pharmaceutical ingredients] we have on-hand. Or, how are we procuring it, and is there an opportunity to pull [manufacturing] forward?"
Hydroxychloroquine has been used experimentally in COVID-19 patients in the U.S. and China as a possible treatment despite no clinical research having been done to measure the drug's effectiveness against the novel coronavirus.
An early study in France found that three-quarters of a group of 24 patients diagnosed with the virus saw their symptoms disappear after they were given a dose of hydroxychloroquine. While further research is being done, other pharmaceutical companies such as Teva Pharmaceutical Industries​ Ltd. and Sanofi SA are providing millions of doses of hydroxychloroquine to doctors to help combat the spread of COVID-19, despite it not having been approved for treatment.
On Thursday, U.S. Food and Drug Administration commissioner Stephen Hahn said he wants to begin clinical trials to investigate using hydroxychloroquine in COVID-19 treatment before approving it for wider use.
Apotex has doubled its domestic manufacturing output for hydroxychloroquine. The company could also work with local partners to increase global production if a treatment plan can be identified following the completion of the clinical trial, Watson said.
"We're moving quickly on other fronts on fulfilling demand with our supply chain and we wanted to make sure we're able to support the trial and help with the placebo as well," Watson said.
"The time frame has really been so short and we're moving quickly."
An Apotex spokesperson said that the company is also trying to obtain as much personal protective equipment for its staff as it can to operate in a compliant manner. However, its vendor has implemented a strict allocation program for its customers.