BlackBerry led Canadian tech firms in U.S. patent grants last year
Record number of patents won in 2019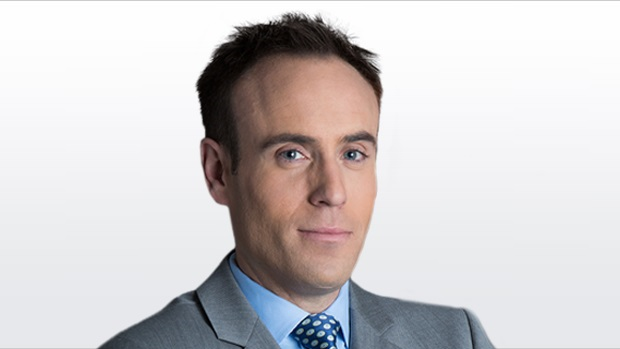 BlackBerry Ltd. beefed up its patent portfolio last year, leading a list of Canadian technology companies that received new patents in the United States.
The Waterloo, Ont.-based company received 322 U.S. patents in 2019, according to patent data firm IFI Claims. That's down slightly from 337 in 2018, but still highest among Canadian firms.
Other tech players in Canada that added substantially to their patent holdings included OpenText Corp. and Pratt & Whitney Canada. That's based on research by IFI, which was provided to BNN Bloomberg.
BlackBerry has long been known for its arsenal of patents, dating back to its early days in hardware. The licensing of its intellectual property (IP) represents a key source of revenue. The company often battles in court with tech firms it feels are infringing on its patents.
BlackBerry's recent acquisition of the cybersecurity firm Cylance Inc. also boosted its patent holdings.
IBM, meanwhile, received the most U.S. patents last year, according to IFI. The company was granted 9,262 new patents, putting it ahead of other top five patent recipients Samsung Electronics Co., Canon Inc., Microsoft Corp. and Intel Corp.
IBM inventors from Canada received 377 of those patents. That ranks the country fourth out of 53 countries outside the U.S. where IBM is working on patentable technology.
IBM has now been the leading annual patent recipient in the U.S. for more than a quarter of a century.