Cash to remain scarce for most cannabis companies: Linton
Closing pot stores amid pandemic could 're-stigmatize' the industry: Former Canopy CEO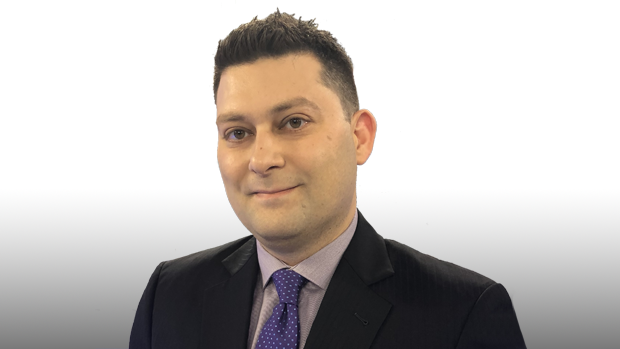 Cannabis companies that have access to capital will be best equipped to weather the upcoming storm brought forward by the COVID-19 pandemic, according to a former co-chief executive officer of Canopy Growth Corp.
Bruce Linton, now executive director of U.S. cannabis operator Vireo Health International Inc., told BNN Bloomberg on Monday that his former company, as well as Cronos Group Inc., are in a select group of well-capitalized pot companies that should be able to emerge from the current crisis.
"Canopy and Cronos each have more than a billion dollars, so they're in an extremely solid spot. Aphria has a bit of a war chest too," Linton said.
"After that, I frankly don't see cash coming in. U.S. companies are very busy but their access to capital is quite limited. Anything that was starting in Europe has been stalled for the past four, five weeks."
Linton added that any cannabis company that can continue operating, specifically those which have a dedicated medical patient base, will also fare well, as medical marijuana has been deemed as an "essential service" in many parts of the U.S. and Canada.
"I think, what it's going to be, is that those with capital will be okay. But those who need it… it will be interesting," he said.
Linton's comments come the same day that U.S. cannabis operator iAnthus Capital Holdings Inc. announced that it would default on interest payments on US$157 million worth of debentures, citing liquidity constraints caused by COVID-19-related market conditions. The payments were due March 31.
iAnthus said that a special board committee was formed to explore strategic alternatives.
North of the border, cannabis companies received some relief Monday after the Business Development Bank of Canada said that related firms would be eligible for loans as part of the government's $65-billion program for businesses affected by the virus.