ETFs take the guesswork out of investing as earnings remain murky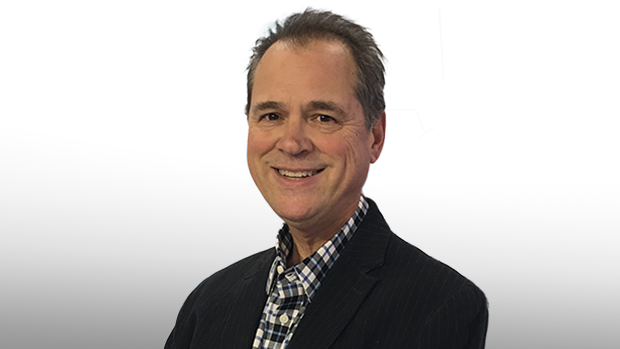 At the start second-quarter earnings season, the S&P 500 is staring down the barrel of a 45-per-cent profit drop from last year. To make matters worse, the outlook for present and future corporate earnings isn't much clearer than at the onset of the economic lockdown in February.
Whether you're a retail investor or a multi-billion dollar portfolio manager, picking a stock remains a best guess, and that's where exchange-traded funds (ETFs) have an advantage when it comes to managing risk.
The power of index-linked ETFs as money makers is already evident by a head-scratching pandemic market rally. Since their March lows, the S&P 500 is up nearly 40 per cent, and the Nasdaq is up by over 50 per cent. Even the S&P/TSX Composite Index, bogged down by a collapse in crude oil prices, has managed to post a 35-per-cent gain.
It's hard to know where the broader markets go from here, as the threat of a second wave of COVID-19 persists. And that's why buying the entire market might be better than throwing darts at individual stocks.
The technology-heavy Nasdaq is a prime example. It's fairly easy to assume that the pandemic lockdown would create strong demand for technology as a large portion of the workforce set up shop at home, and families hunkered down and consumed large quantities of home entertainment.
What is less obvious is which Nasdaq companies would benefit the most. Hindsight tells us that the so-called FAANG companies (Facebook Inc., Apple Inc., Amazon.com Inc., Netflix Inc. and Alphabet Inc.) led the charge to take the Nasdaq higher, but there's no guarantee they won't be overtaken by smaller tech companies who can better adapt to the new pandemic reality.
The point is: ETFs that track the Nasdaq, such as Invesco QQQ Trust, evolve. Since holdings are market weighted (based on a stock's current value) weak companies are flushed out as their share prices fall to make room for stronger companies as their share prices rise.
If you bought the QQQ in the wake of the 2000 tech meltdown, you were invested in the technology heavyweights of the day like Palm Inc., Red Hat, JDS Uniphase and Canada's Research in Motion. Twenty years later, those companies are shells of themselves yet the value of the Nasdaq has grown by over five times.
Data provided by the Nasdaq shows the turnover of the Nasdaq 100 between 1999 and 2018 averaged 13 securities per year. That number includes periodic changes due to mergers and acquisitions, and de-listings but as an example, about half of the companies currently in the Nasdaq 100 were not in the index 10 years ago. If you buy the QQQ today, there's no telling which companies will be top holdings in 10 years, but it's a sure thing they will be the strongest performers.
While the Nasdaq is generally considered a technology index, only 60 per cent of it are actually tech stocks. There are many pure tech and tech subsector ETFs such as biotech and genomics that are better suited to advance the big names of tomorrow.
Some individual pharmaceutical stocks have seen dramatic increases during the lockdown based on the possibility they could produce a vaccine or treatment for COVID-19. It's almost impossible to know which ones will succeed or how they will navigate the regulatory process, but it's pretty certain one or more companies listed in the S&P Pharmaceuticals Index – which includes Eli Lilly & Co., Bristol-Myers Squibb Company and Merck & Co. Inc. – will benefit when that time comes.
The SPDR S&P Pharmaceutical Index ETF is down about five per cent so far this year, which could make it a long-term bargain.
One word of caution: ETFs generally don't perform as well as the index they track. Annual fees, known as management expense ratios (MER), can run as high as half of a per cent from the amount invested, and be even higher if you buy them with a Canadian dollar hedge.
Payback Time is a weekly column by personal finance columnist Dale Jackson about how to prepare your finances for retirement. Have a question you want answered? Email dalejackson.paybacktime@gmail.com.