Former Aurora CEO Terry Booth sells over two-thirds of stake in pot producer
Benj Gallander discusses Aurora Cannabis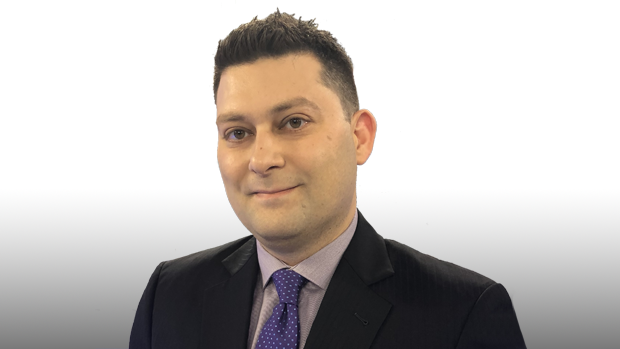 Former Aurora Cannabis Inc. chief executive officer and co-founder Terry Booth has sold more than two-thirds of his stake in the cannabis producer in light of market conditions and to help fund future business opportunities.
Booth reduced his stake in Aurora by 68 per cent in a series of transactions he made between March 11 to March 16 through an investment vehicle, netting him about $13.6 million, according to insider security filings. He sold a total of 12.1 million Aurora shares, the filings show.
Booth stepped down from his role as CEO after seven years in the top job last month and was replaced by the Edmonton-based company's executive chairman, Michael Singer, on an interim basis. Booth remains on the company's board in a strategic advisory role.
"The market volatility with respect to COVID-19 and a number of opportunities in the industry led to me taking some cash to the sidelines," Booth said in an emailed statement to BNN Bloomberg.
"I believe many cannabis stocks including Aurora are undervalued and I will be watching present market conditions unfold. I will definitely be considering buying back in once the dust settles."
Booth still owns about 6.16 million Aurora shares and options either directly or through his investment company, according to insider security filings.
In a statement, Aurora spokesperson Michelle Lefler said the company anticipated Booth's stock sale, although it came earlier than expected.
"Aurora is maturing, moving from founder-led to more professional and governed by a greater independent board," Lefler said in an email.
"Our board and management are deeply focused on delivering on the strategic plan we laid out in February, and of course on the current and most critical needs of our business, our patients and consumers and employees at this time."
Shares of Aurora have fallen by 91 per cent over the past year on the Toronto Stock Exchange.
Cannabis Canada is BNN Bloomberg's in-depth series exploring the stunning formation of the entirely new — and controversial — Canadian recreational marijuana industry. Read more from the special series here and subscribe to our Cannabis Canada newsletter to have the latest marijuana news delivered directly to your inbox every day.