Harvest backs away from US$850M deal for Verano Holdings amid industry challenges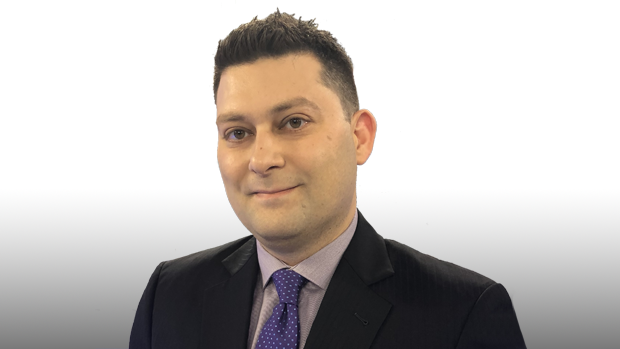 U.S. cannabis operator Harvest Health & Recreation Inc. announced Thursday that it will no longer acquire Verano Holdings LLP for US$850 million after both companies decided to mutually end the deal.
The deal, first announced in March 2019 - one of the largest in the cannabis space at the time - suffered from numerous delays in closing, including getting regulatory approvals from state and municipal authorities to transfer licences and a dearth of available capital for the legal pot industry, Phoenix-based Harvest said in a statement.
"Given the persistent challenges in consummating this deal and current market conditions both companies felt it was prudent to move forward separately at this time," Steve White, Harvest's chief executive officer said in a statement.
Verano Holdings CEO George Archos said the deal was unlikely to be completed as the COVID-19 outbreak made it difficult for regulators to approve the transaction by its "established timeline." Neither company specified the deal's scheduled closing date.
The failed deal between the two companies - which would have established one of the biggest cannabis companies in North America with more than 200 facilities in 18 U.S. states and 1,800 employees - comes at a time when the North American pot industry is suffering from a downturn led by regulatory delays and lower-than-expected sales.
When the deal was first announced in March 2019 it was based on Harvest awarding its stock to Verano shareholders at $8.79 a share. Since then, Harvest shares have plummeted by 88 per cent on the Canadian Securities Exchange.
Viridian Capital Advisors, which tracks investment and mergers and acquisitions activity in the cannabis space, said legal pot companies have raised US$1.62 billion in equity and debt in the first 12 weeks of this year, compared to US$3.91 billion in the same period a year earlier.
"Debt financing is becoming increasingly more active than equity financing, as depressed valuations for both public and private cannabis companies create painful dilution from issuing equity," Viridian said in a report released on Wednesday.
Earlier this month, Harvest announced that its executive chairman Jason Vedadi, one of the key architects of the Verano deal, would step down from his role, with White taking on his responsibilities. Harvest also ended a deal to buy Falcon International Corp. for US$240 million in January after alleging the California cannabis company misrepresented its financial results and engaged in illegal activities such as moving marijuana across state lines.
"We believe that the termination of this deal is another negative mark on management's record that has seen a variety of headwinds over the past year in relation to its ability to deliver on its public messaging, executing M&A, and capital sourcing/allocation," said Canaccord Genuity analyst Matt Bottomley, in a report to clients on Thursday.
Cannabis Canada is BNN Bloomberg's in-depth series exploring the stunning formation of the entirely new — and controversial — Canadian recreational marijuana industry. Read more from the special series here and subscribe to our Cannabis Canada newsletter to have the latest marijuana news delivered directly to your inbox every day.