High demand: Ontario's online Cannabis 2.0 products sell out fast
Ontario Cannabis Store's Cannabis 2.0 products sell out fast online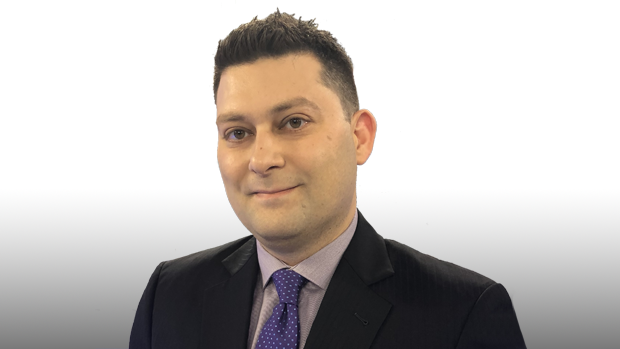 More than 2,000 people placed orders within the first hour that cannabis-infused edibles and vape products became available for sale on the Ontario Cannabis Store's website, a spokesperson told BNN Bloomberg.
Beginning Thursday at 9 a.m. ET, the website listed 50 vape products and 21 pot-infused gummies for sale, a slight increase from the number of items available at Ontario's brick-and-mortar cannabis retailers.
More than 3,000 people were waiting in a "digital queue" before the online sales began. Due to the high demand, the website experienced several crashes for some products, while all "soft-chew" items, or gummies, were sold out within the first 30 minutes.


OCS spokesperson Daffyd Roderick told BNN Bloomberg the government agency is managing the website's traffic issues and plans to replenish any sold-out items after bricks-and-mortar stores have been allotted an equal share of available product.
"We know the licensed producers are working hard to make more products available and we're confident that these growing pains will be moved through in relatively short order," Roderick said.
While some of the next-generation cannabis products on the website have been available at physical Ontario cannabis stores since earlier this month, the various cannabis-infused cookies, soft chews, mints, tea and vapes for sale represent a potential new windfall for the country's pot producers, who have been stymied over the past year with softer-than-expected revenue from dried flower products.
Raymond James analysts said in a recent report that cannabis producers should report material revenue from the latest rollout of Cannabis 2.0 products in the second-half of this year.
Cannabis Canada is BNN Bloomberg's in-depth series exploring the stunning formation of the entirely new — and controversial — Canadian recreational marijuana industry. Read more from the special series here and subscribe to our Cannabis Canada newsletter to have the latest marijuana news delivered directly to your inbox every day.