Morneau rejects Air Canada CEO's plea to ease travel restrictions
'We are not out of this pandemic': Finance Minister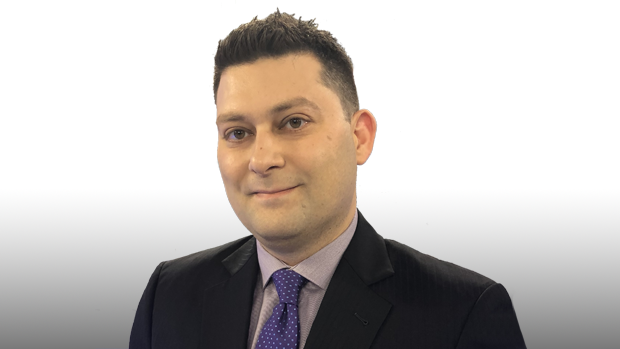 Finance Minister Bill Morneau said he doesn't expect Canada to lift travel restrictions with the U.S. set in place to curtail the spread of COVID-19, and opening the border would create "additional risk" for Canadians.
Morneau's comments on whether the U.S.-Canada border should be re-opened for non-essential travel come about a month after Air Canada chief executive officer Calin Rovinescu said the restrictions are stifling both the airline sector and the country's economy.
The U.S. and Canada closed their border for non-essential travel on March 21, shortly after the World Health Organization declared COVID-19 a global pandemic.
"I hear the challenges, we understand them, but what we won't be doing is changing our approach, which we think will protect our health, in any way that's inappropriate," Morneau told BNN Bloomberg in an interview Wednesday shortly after delivering the government's fiscal update that projects a $343.2 billion deficit in 2020-21.
"Clearly, we have a real challenge south of the border right now and we don't believe that changing the travel restrictions in a way that creates additional risk will be prudent at this time."
Morneau said he understands the airline sector has been "hit in a very challenging" way, but noted that it's also tapped the federal government's wage subsidy program introduced to assist companies severely impacted by a loss of revenue due to COVID-19, as well as the option to access a loan program for large businesses.
Last month, Rovinescu signed his name alongside dozens of business leaders in the Canadian travel and tourism industries in an open letter that implored federal governments and the provinces to ease travel restrictions.
In May, Air Canada said it would lay off between 50 and 60 per cent of its workforce, or around 20,000 people, as passenger traffic plunged. WestJet Airlines Ltd. said last month it would lay off more than 3,300 of its staff in a move aimed at restructuring its call centre and airport operations.
WestJet spokesperson Morgan Bell told BNN Bloomberg in an emailed response to Morneau's comments that the airline has implemented several safeguards to allow its passengers to travel safely while allowing for economies to begin growing again.
"From the start of the COVID-19 pandemic, we invested quickly in hygiene and safety measures to mitigate the risk throughout the entire travel journey, investing millions of dollars' worth of equipment, cleaning and additional measures to protect those who had to fly," Bell said.
An Air Canada spokesperson wasn't immediately available for comment.
What should the federal government do for airlines?