Personal Investor: Tax scammers out in full force this season
Personal Investor: Tax scammers out in full force this season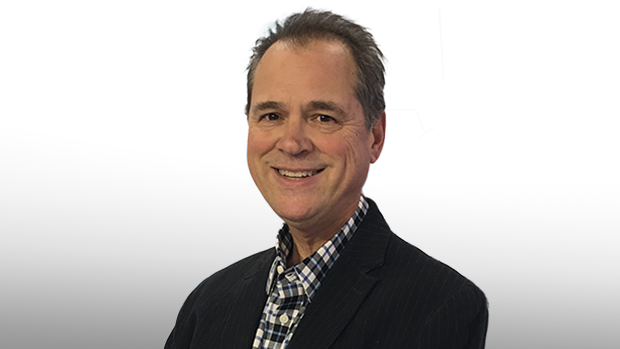 They come by text, they come by email, and they come by phone. The Canadian Anti-Fraud Centre says the scammers are out in full force this tax season, and it's warning taxpayers to be on the lookout.
The Centre says fraudsters will typically call prospective victims and impersonate a Canada Revenue Agency (CRA) representative. The scam includes a claim that a recent audit has turned up problems from past returns and a demand for immediate payment. The demand is usually backed up by a threat that if the victim doesn't pay, they will face additional fees or even jail time. In some cases, immigrants are threatened with deportation.
Other scams involve an email or text message saying a refund is coming. The prospective victim simply has to click on a link that directs them to a fake CRA website asking for personal information such as a social insurance number, date of birth, and banking information. No refund is issued, but the fraudsters now have the victim's identity to commit further fraud.
The CRA has some tips for anyone contacted by someone claiming to be a CRA representative:
In most cases, the CRA will use registered mail to contact consumers – not email or phone
Contact the CRA directly to confirm you owe back taxes or are entitled to a refund
Never provide personal information over the telephone, by text, or email
The CRA would never request payment by money service business, iTunes gift cards or bitcoin
If you have already shared information, the CRA suggests contacting credit rating agencies Equifax and Trans Union to place fraud alerts on your account. If you've shared banking information, contact your financial institution to place alerts on your account.