Village Farms supplants Tilray as top Canadian pot producer: CIBC
The cannabis industry is tired of lip service from the U.S. legislative branch: Industry expert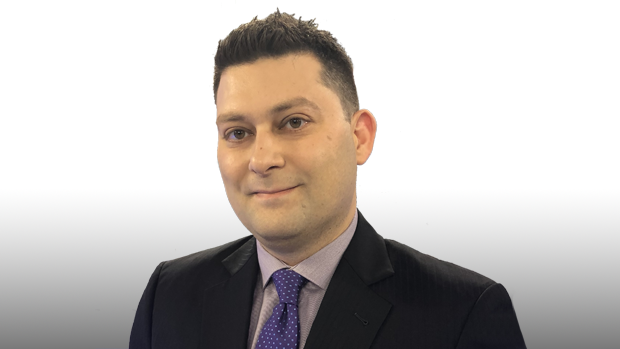 Village Farms International Inc.'s cannabis subsidiary Pure Sunfarms has catapulted to the top of Canada's marijuana market share rankings, supplanting Tilray Brands Inc. following a recalculation of how province's sales figures, according to a Bay Street analyst.
CIBC Analyst John Zamparo wrote in a report on Wednesday that Village Farms jumped to the top spot in the country's cannabis producer ranks from its prior standing in third place after data provider Hifyre changed its methodology of how it accounts for sales in Quebec.
Village Farms now has a 7.8 per cent share of the country's cannabis sales, while Tilray saw its ranking slip to second place with a 7.3 per cent share and Calgary -based Decibel Cannabis Company Inc. now sits in third with a 6.5 per cent share.
Hexo Corp. and Organigram Holdings Inc. round up the rest of the top five producers, according to Zamparo. Notably, Canopy Growth Corp. fell to eighth place with a 4.3 per cent share despite having the largest amount of cash on hand in the industry with $1.1 billion, and was once the top-selling producer in Canada when cannabis was legalized more than four years ago.
Quebec represents about 13 per cent of all cannabis sales in Canada, a figure that analysts believe is constrained given the lower store count relative to other provinces as well as rules restricting the sale of popular products like edibles and vapes, but Zamparo still sees the new calculation employed by Hyfire in aggregate to be reliable.
"Hifyre's data for Quebec previously used—and still uses—extrapolations, but the data firm now also receives feedback directly from producers, which Hifyre believes provides a more accurate representation," Zamparo wrote in a report. "For now, the new method leads to a material change in output, with [Village Farms] ranking as the nation's top seller."
Zamparo found that only five Canadian cannabis producers saw monthly sales gains in December, yet another sign of how volatile and hypercompetitive the domestic industry has become.
Cronos Group Inc. and Decibel both posted double-digit monthly sales increases in December, while Auxly Cannabis Group, Hexo and the newly-merged BZAM/The Green Organic Dutchman Holdings Ltd. also increased their sales activity last month.
The report also highlighted how cannabis producers will increasingly have to "stand on their own" and generate positive free cash flow to fund operations or rely on existing cash reserves, as access to capital has dried up following the failure of the U.S. Congress to pass meaningful cannabis-related legislation including the SAFE Banking Act.
"Although valuations are almost certainly attractive relative to recent months and quarters, we do not believe investor demand exists to absorb the typical cannabis equity deal," Zamparo said.
According to Zamparo's analysis, only Tilray and Decibel were the Canadian operators that generate positive free cash flow although both operators have debt figures that are substantially higher than the cash they have on hand. Cronos, Aurora Cannabis Inc. and Organigram were the only three Canadian companies that currently have more cash on hand than debt on their balance sheet, while no U.S. cannabis producer is in a net positive cash position.