Air travel may hit pre-pandemic levels in 2022: WestJet Interim CEO
It is too early to tell if Omicron will have an impact on our recovery: WestJet Interim CEO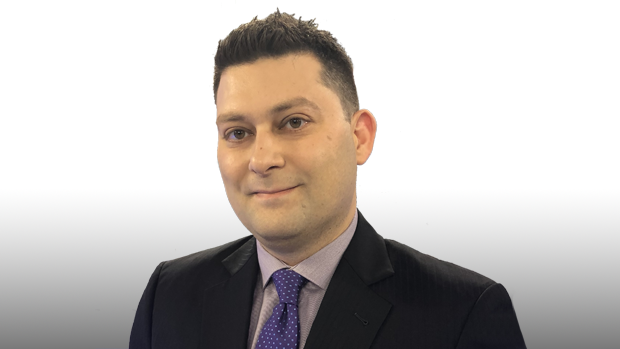 Canadian airline travel is slowly recovering to pre-pandemic levels, although passengers may see higher fares as fuel prices reach new highs, according to the interim head of WestJet Airlines Ltd.
While Canadians may be feeling more comfortable flying again, WestJet interim President and Chief Executive Harry Taylor stated in an interview that more data on the new COVID-19 Omicron variant is needed before determining what kind of impact it could have on future air travel.
"We didn't expect this development with Omicron and certainly before Friday, as we looked ahead, we were expecting the recovery to continue," Taylor said.
"Our expectation is for a pandemic high in our traditional holiday peak season, followed by continuing recovery into next year. Omicron may have some effect on that - we're not sure yet. It's probably too early to tell."
As COVID-19 cases tied to the variant begin to emerge, Canada announced last week that it will limit travel to southern Africa, including to South Africa, where scientists in that country were first to voice their concerns about the Omicron strain.
Taylor took over for Ed Sims on Monday as interim CEO as the company continues its search for a permanent chief executive. Taylor told BNN Bloomberg he plans to return to his role as chief financial officer after WestJet's board selects a permanent successor.
Taylor said WestJet expects its domestic operations to return to pre-pandemic levels sometime this summer, while travel to the U.S. has lagged, but should pick up next year. He noted that bookings for sun destinations such as Mexico and the Caribbean have been "extremely strong."
According to Statistics Canada, roughly 2.9 million Canadians travelled by air in September, up from just 931,000 a year earlier, but well below the 6.9 million people who travelled in 2019. Canada's airlines reported a load factor (which represents seats filled by customers) of just 67.8 per cent in September, which is below the high-80 per cent range that is typical for Canadian air travel, the StatsCan data showed.
Passengers booking flights may be in for sticker shock, though, when it comes to airfares. Taylor noted that fuel prices are at levels not seen since 2014 and while it takes six-to-nine months to factor that into the company's costs, it eventually will be reflected with higher fares.
"What we need to do is mitigate it and at the same time look for the most effective way to use our fuel," he said. Taylor noted that WestJet has a relatively young fleet of jets, making its planes more fuel-efficient than some of its peers, and it is investigating ways to minimize fuel burn during flights.
"Fare prices cannot immediately react [to rising fuel prices] and we don't want to take fares up," Taylor added. "So, we've got to find other ways to reduce costs to preserve our operating profit margin."